Square Enix has released several new screens from the upcoming Final Fantasy VII remake, due to be released in March 2020. In addition, more information about the game has also been revealed, including weapon abilities, mini-games and more.
Weapon abilities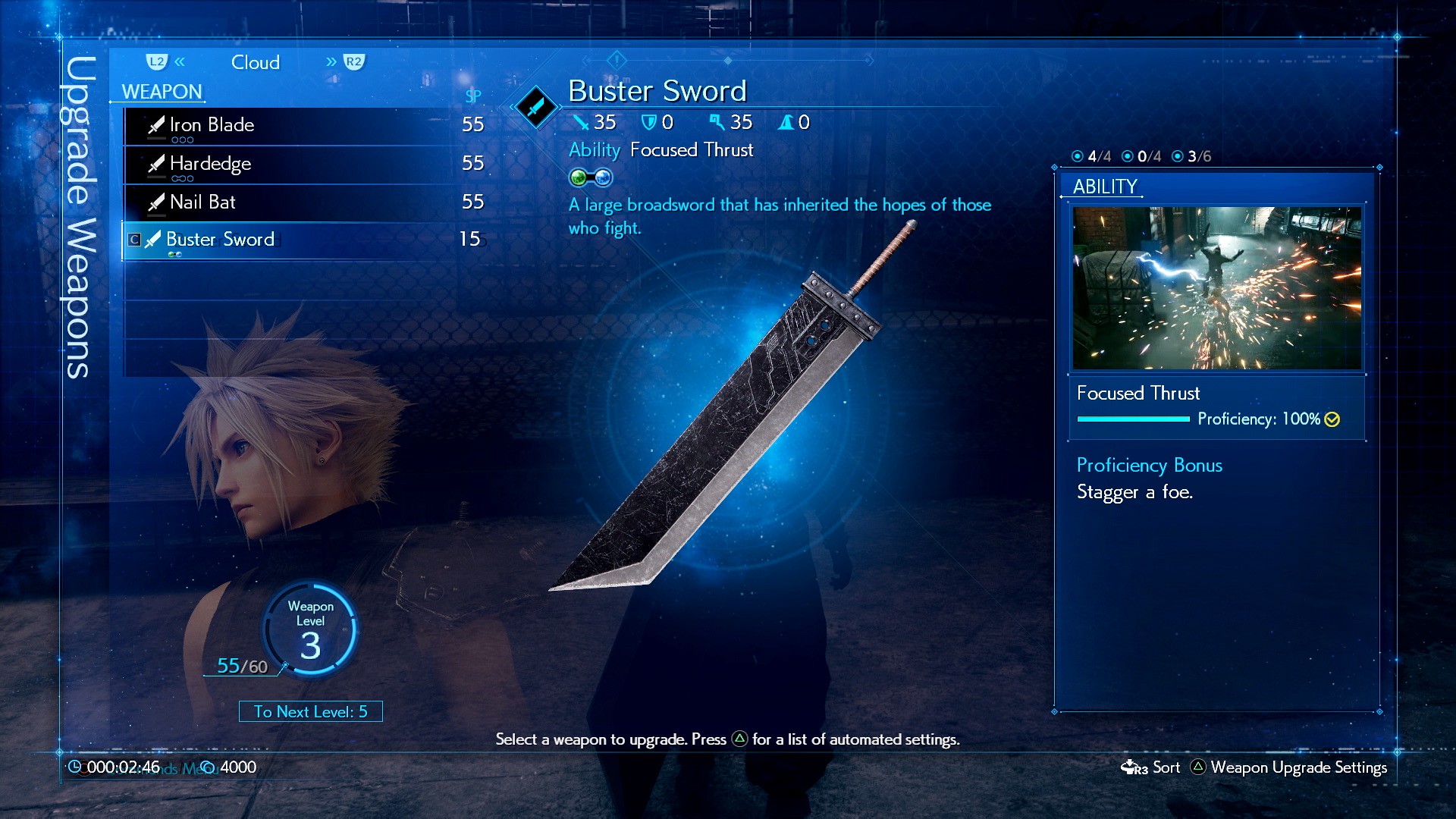 In Final Fantasy VII Rename, weapons have unique abilities that increase in proficiency as they are used in battles. When the proficiency level reaches its maximum, the character using the weapon can use the ability with any other weapon.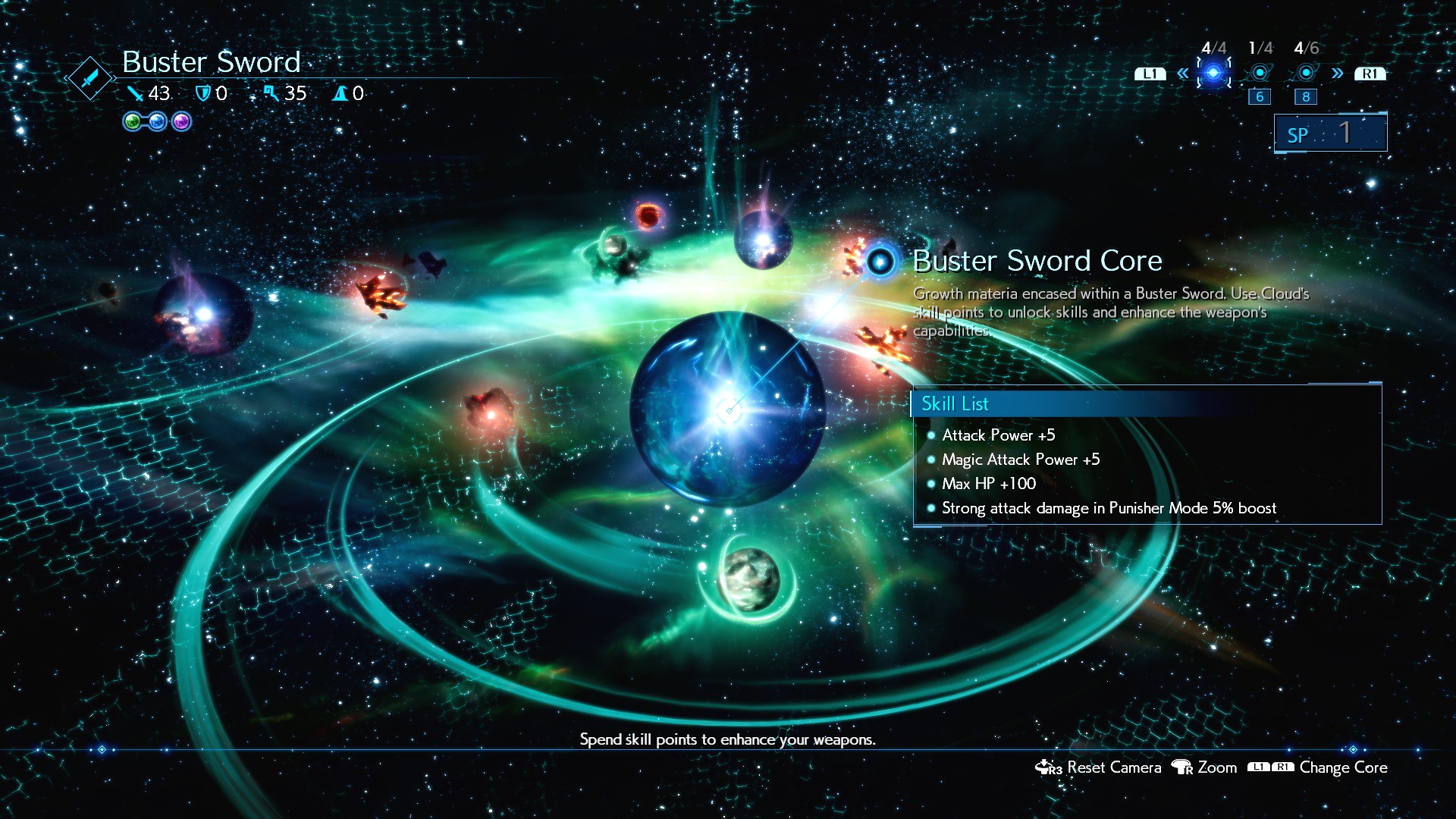 Depending on the weapon, you have different options to choose from. For example, you can choose to improve the character's status, or increase the number of Materia slots available.
Switching to Classic mode
Final Fantasy VII Remake has a different battle system to the original game, doing away with the turn-based actions. However, fans who want the feel of the first game can switch to the Classic system from the difficulty menu.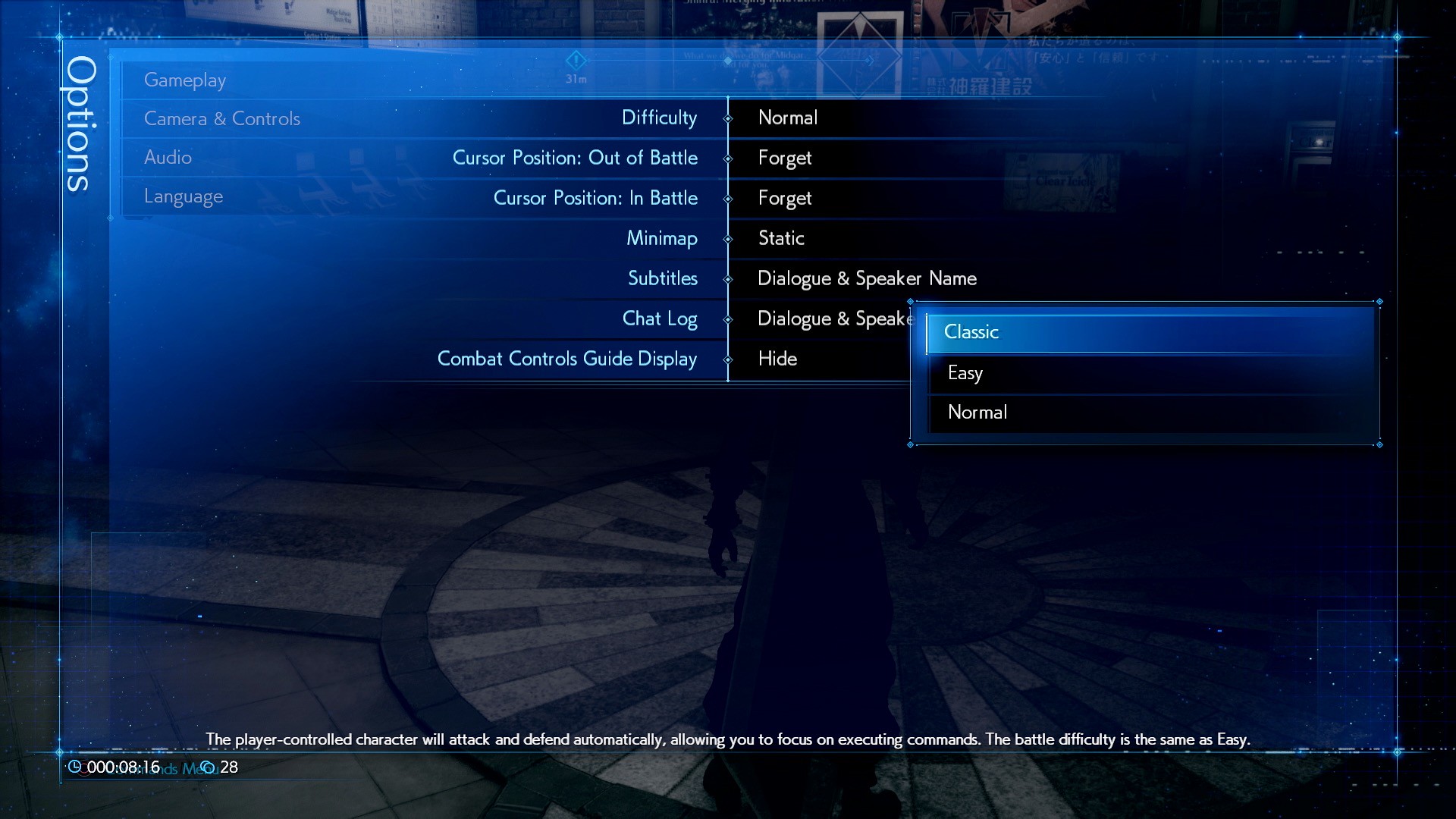 It is also possible to revert to direct control at any time during Classic Mode by pushing buttons on the controller.
Using characters' unique abilities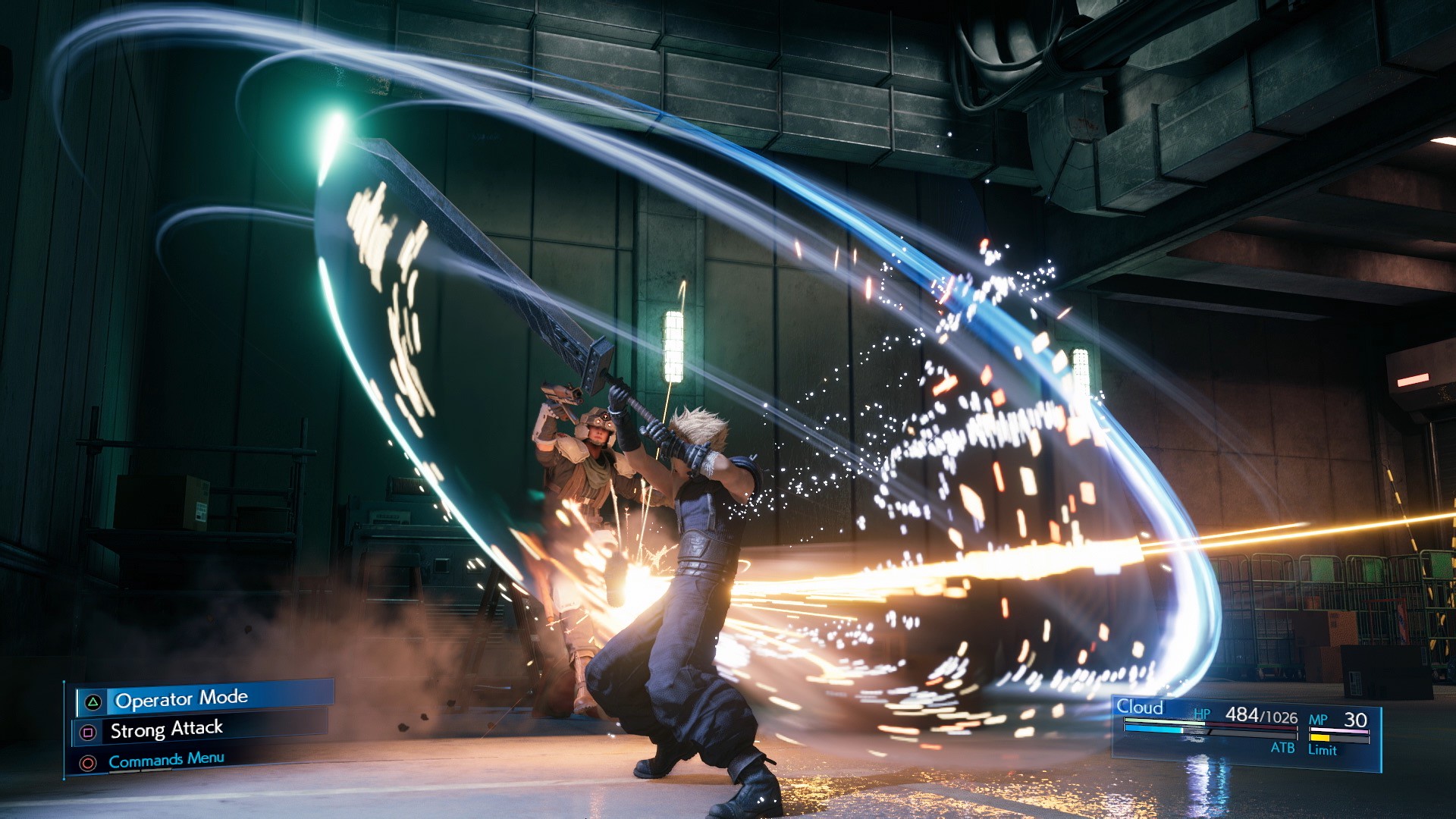 The triangle button activates each character's unique ability. Cloud's unique ability is to switch between different fighting styles. He can switch between "Operator Mode" which has a good balance between attack and defense, and "Punisher Mode" (pictured) which is geared heavily towards offense. In Punisher Mode, Cloud's movement speed is reduced, but his basic Square button attacks are upgraded to even mightier blows.
Summons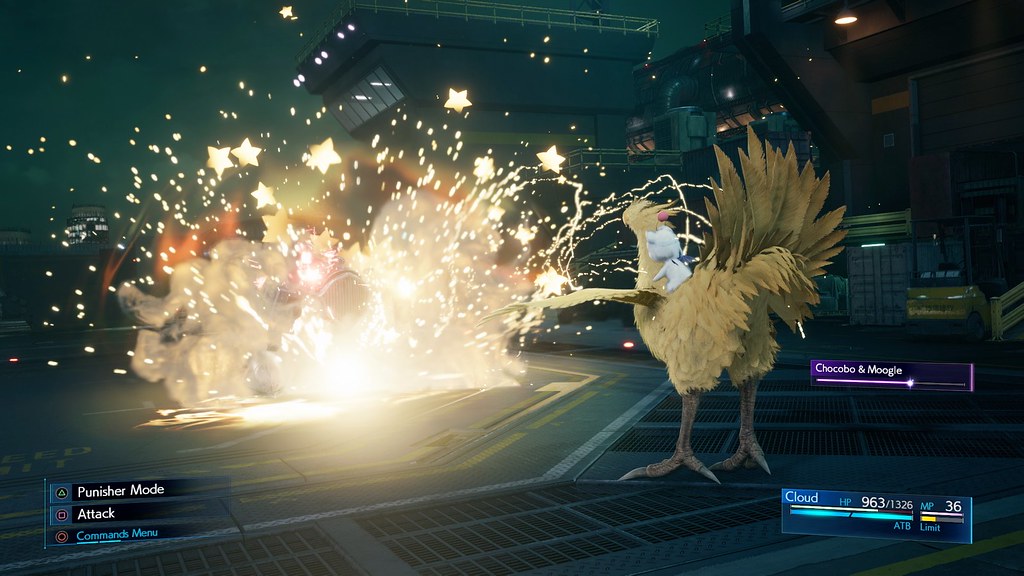 Summons has been a part of Final Fantasy games for decades, and Final Fantasy VII Remake is no different. Familiar Summons from the original game return to the rename, along with entirely new ones.
Fans of the original will remember the Chocobo & Moogle Summon, which uses the special move "Stampede" to run down the enemy with a herd of chocobos.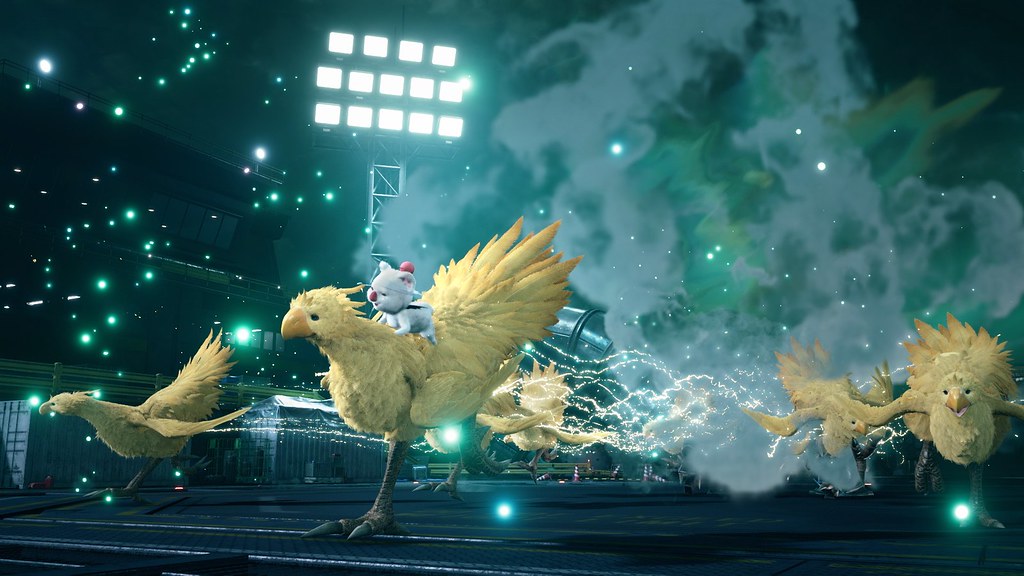 The Summons system in the Remake is slightly different from the original game. While equipping Summon Materia, you will be able to summon a powerful ally once the special summon gauge fills up. Summons will fight alongside you automatically on the battlefield, but you can also use your own ATB charges to have them perform special abilities. Just before they leave the fight, your ally will unleash a powerful special move!
Assess Materia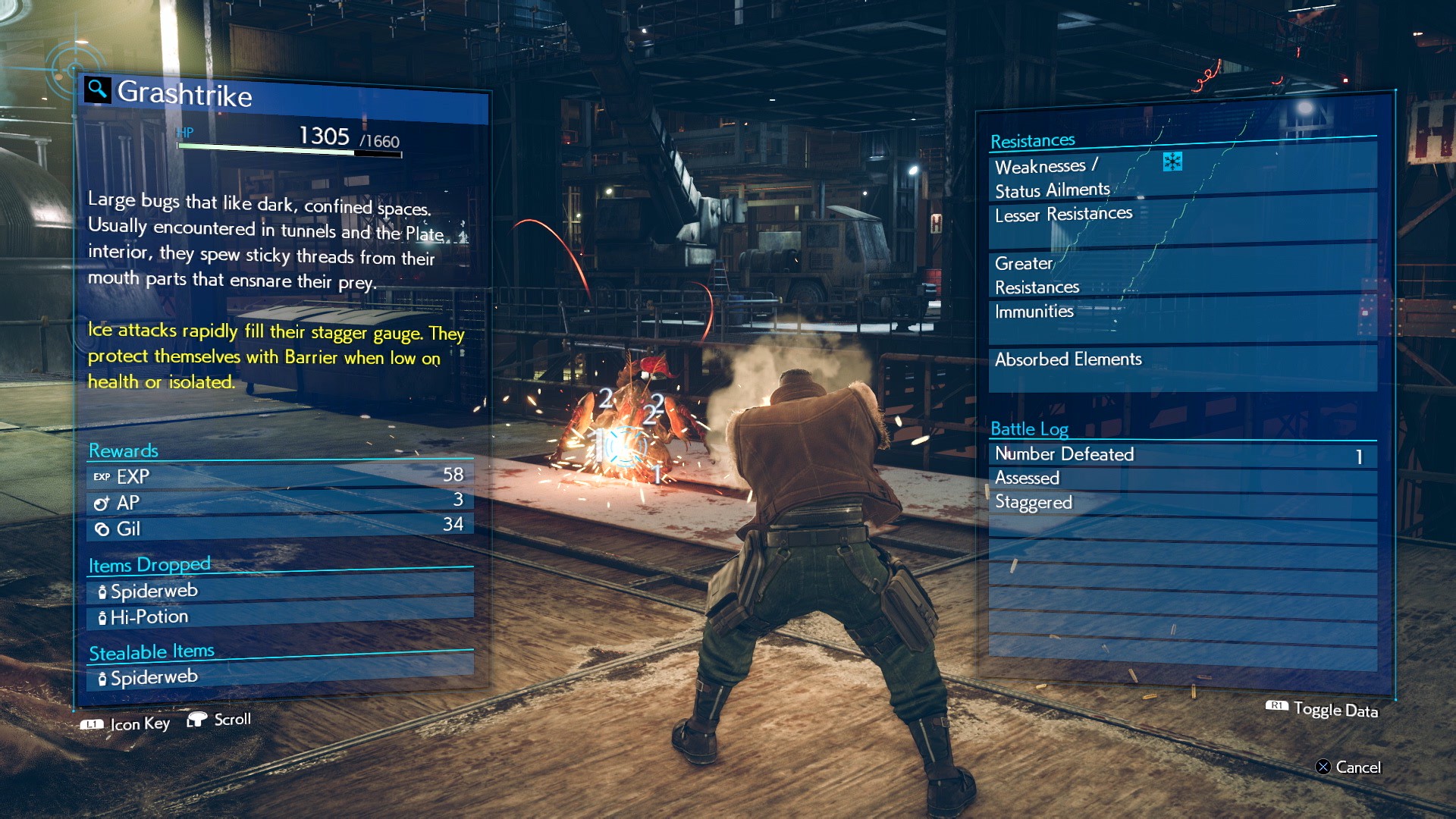 Assess – Materia that allows you to use the Assess ability. When you use Assess on an enemy, you can see their resistances and weaknesses, making it easier to defeat them in battle.
Darts at Seventh Heaven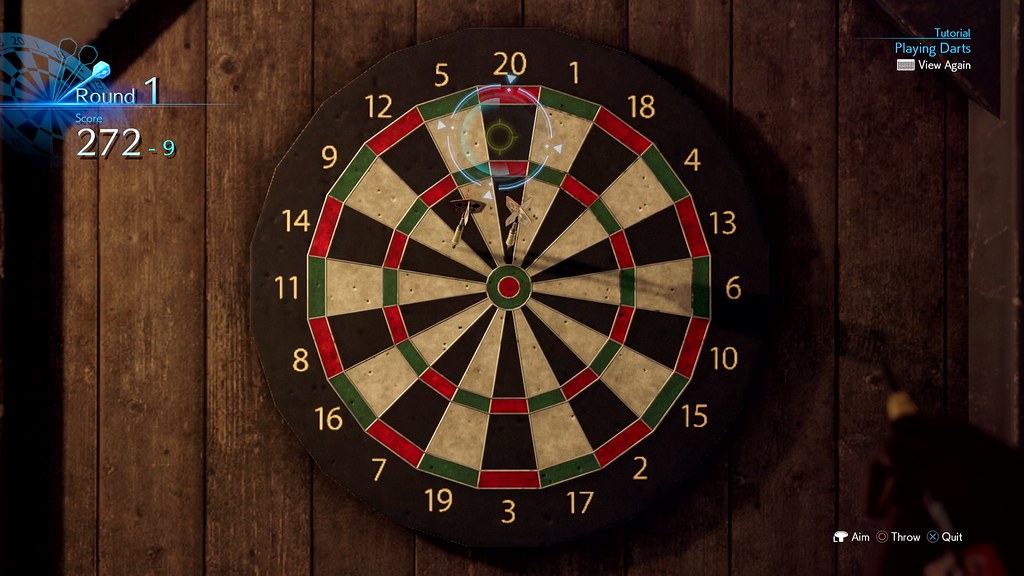 You can play darts at the dartboard in Seventh Heaven.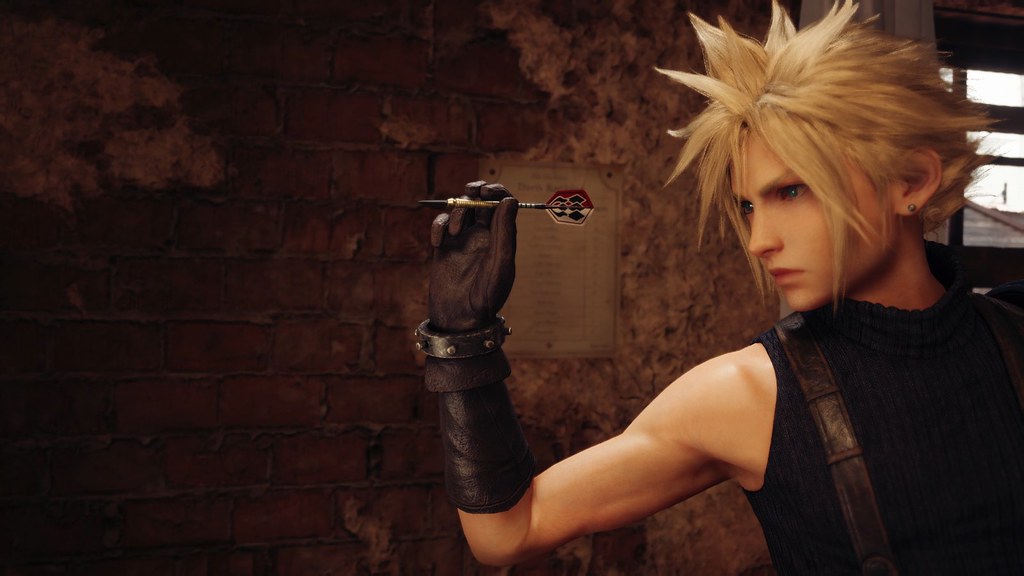 Screenshots