The latest Gran Turismo Sport update is available to download on the PS4. The update, which is free to download, adds a new track, four new cars, which includes the fully-electric Porsche Taycan Turbo S '19, and changes to GT League.
New Vehicles
Porsche Taycan Turbo S '19
Lamborghini Aventador LP 750-4 Superveloce '15
Mazda Demio XD Touring '15
Mercedes-Benz 300 SEL 6.8 AMG '71
New Track
The new track is the Spa-Francorchamps which is located 40km Southeast of Liège, Eastern Belgium's industrial city.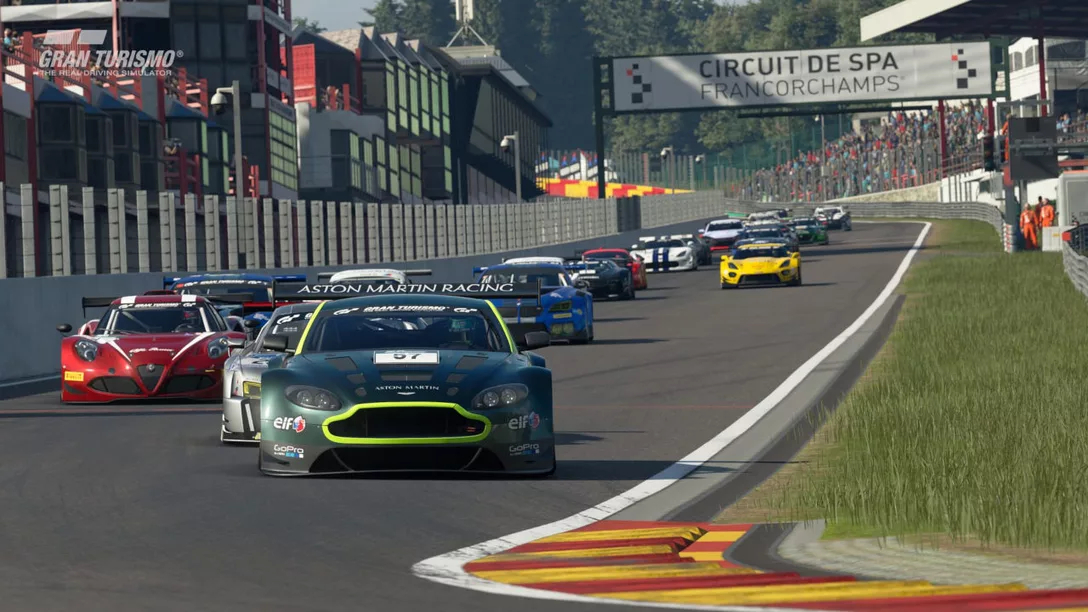 GT League
The following new rounds have been added to the GT League:
Beginner League
2 new rounds added to the Group 4 Cup
Amateur League
2 new rounds added to the Real Circuit Tours
Professional League
2 new rounds added to the Nostalgic 1979
Endurance League
1 new round added to the X2019 Competition Endurance Series