Sony has revealed that 2.8 million PS4 consoles were shifted between 1st July and 30th September, in their latest financial report. The latest sales figure means the PS4 has sold a 102.8 million units, making it the second best selling console of all time.
The previous second best selling console was the original PlayStation, which sold 102.49 million units worldwide. The best selling console is still the PS2, which cold over 155 million units, so the PS4 still has a long way to go to beat that.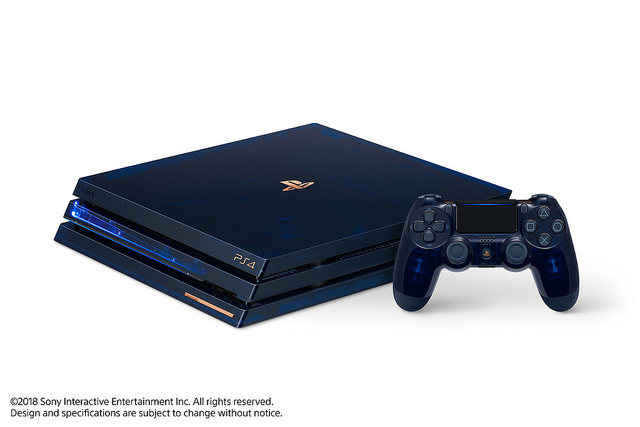 It will be difficult to see the PS4 surpass the PS2's lifetime sales figures given that the PS5 is scheduled to release in 2020, which will significantly impact future sales of the PS4.
The financial report revealed that the overall PS4 sales are already down year-on-year by 1.1 million units, but with Christmas around the corner, sales will pick up over the next couple of months. Sony has also adjusted it's 2019 sales estimate to 13.5 million, from 15 million.