Sony has started sending out invites to join the PS4 Firmware 7.0 beta test. The firmware update includes a number of changes and improvements, including boosting Party sessions from eight to 16 players.
Performance for system updates has also being improved, meaning your PS4 won't always need to restart after every update. Going forwards, select system software updates will automatically be installed after download if the [System Software Update Files] setting is switched on, found under:
[Settings] > [System] > [Auto Downloads]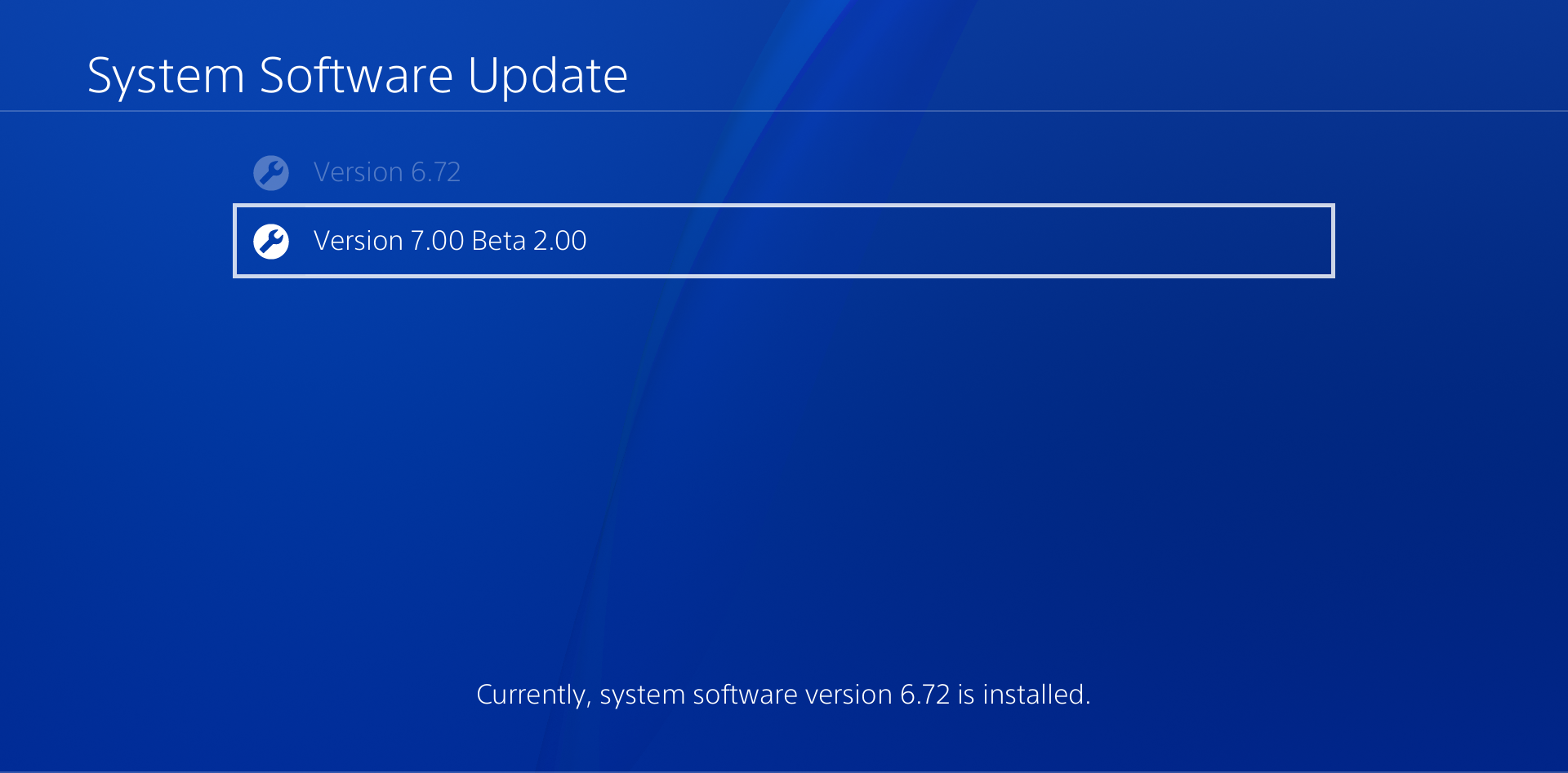 If you'd like to take part in the beta, you can redeem the code below (up to 20 times):
4M6D-74N5-KDAB
If you participate in this Beta trial, you won't be able to join the same Party or use Share Play with others who aren't also participating in the trial. Once you've opted in to the trial, Parties that you're able to join will have an asterisk (*) in front of the Party name.