Sony are launching a new preview program for the PS4 that will be testing improvements to the Party function on the PS4. The new features will include increasing the Party participants to 16, and improved connectivity.
The preview program will be open to sign-ups soon. If you are successful in getting access, you'll be given a PSN code that can be redeemed on up to 20 PSN accounts, so you can your friends can test the functionality out.
The new features are:
Increased maximum Party participants from 8 to 16
Improved audio quality for voice chat
Improved network connectivity
The PlayStation 4 second screen app will also be updated and will now in include a voice-to-text feature which converts your spoken words in to text in party chat.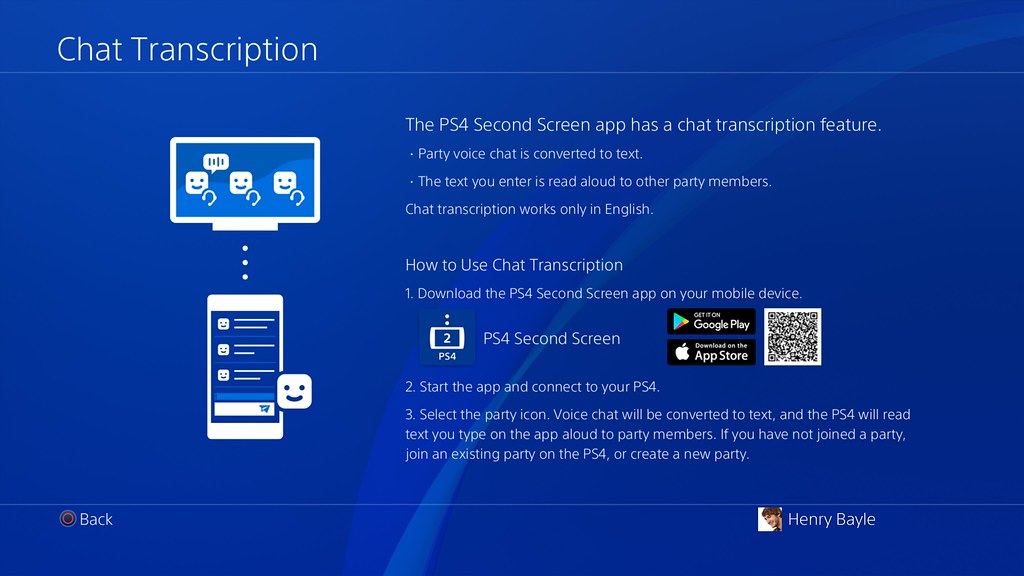 Do note, that if you participate in the Preview Program, you won't be able to join the same Party or use Share Play with others who aren't participating in the program. Once you participate in the Preview Program, Parties that you're able to join will have an asterisk (*) in front of the Party name.
Sony hasn't revealed a release date for public release of the new functionality. Hopefully we'll know more after the preview programme has ended.