Sony's E3 press conference has been scheduled to take place on 11th June 2018, at 6PM PDT. For those in the UK and Europe, that means 12th June 2018 at 1 AM BST or 3 AM CEST. This year's press conference will focus on four of Sony's biggest first-party titles, but third-parties will also join the stage to reveal their latest projects.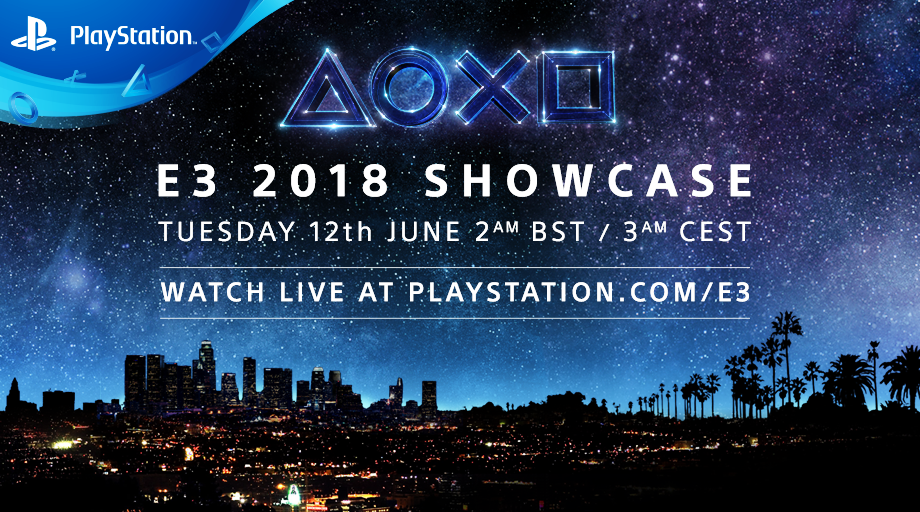 The four first-party titles will be:
Death Stranding from Kojima Productions
Ghosts of Tsushima from Sucker Punch
Spider-Man from Insomniac Games
The Last of Us Part 2
Sony may have some other surprised up their sleeves, and some of them may very well leak ahead of the press conference (if the past is anything to go by).