Telltale has announced that the second episode for its Marvel Guardian's of The Galaxy game will be releasing next Tuesday, 6th June 2017. The second episode is titled "Under Pressure" and sees Star Lord and company scour the galaxy for answers on how to control the power of their mysterious new relic.
Telltale also tease that parts of Rocket Raccoon's past will be revealed in the new episode.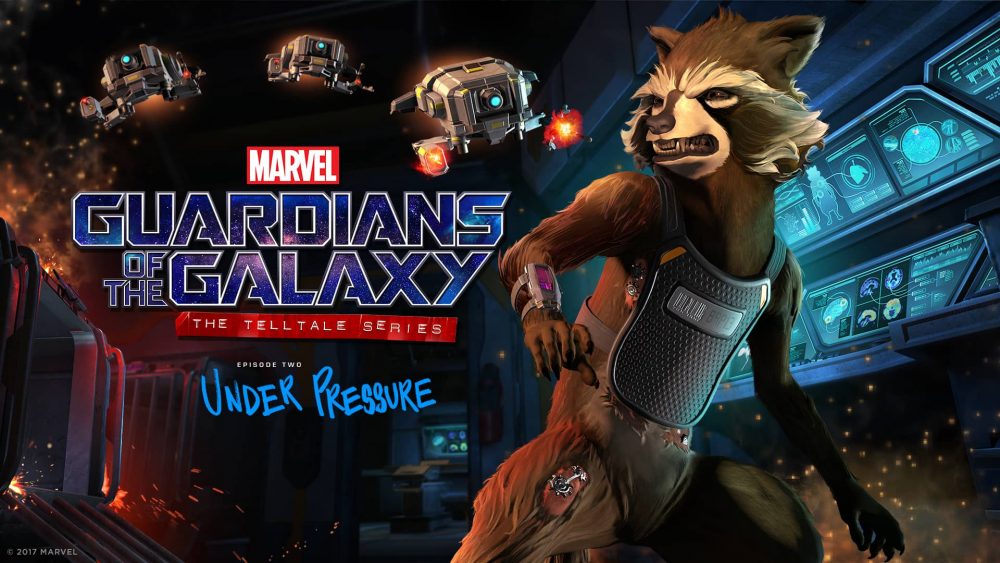 The episode will be release on all platforms on 6th June, including the PS4, Xbox One and mobile (iOS and Android). Those with a season pass will be able to download the episode for free.