SHAREfactory update v2.5 has been released, featuring lots of new features as requested by the community. The biggest new feature in this update is the ability to import your own videos or images from a USB drive and use them in your projects.
Other features include new text effects to help personalise your videos; and the ability to edit clips in SHAREfactory directly from the Capture Gallery.
Import Media
Using content from a USB drive, you can import your own videos and images to be used as your custom intro, title and outro clips, as well as the option to use your own artwork as stickers.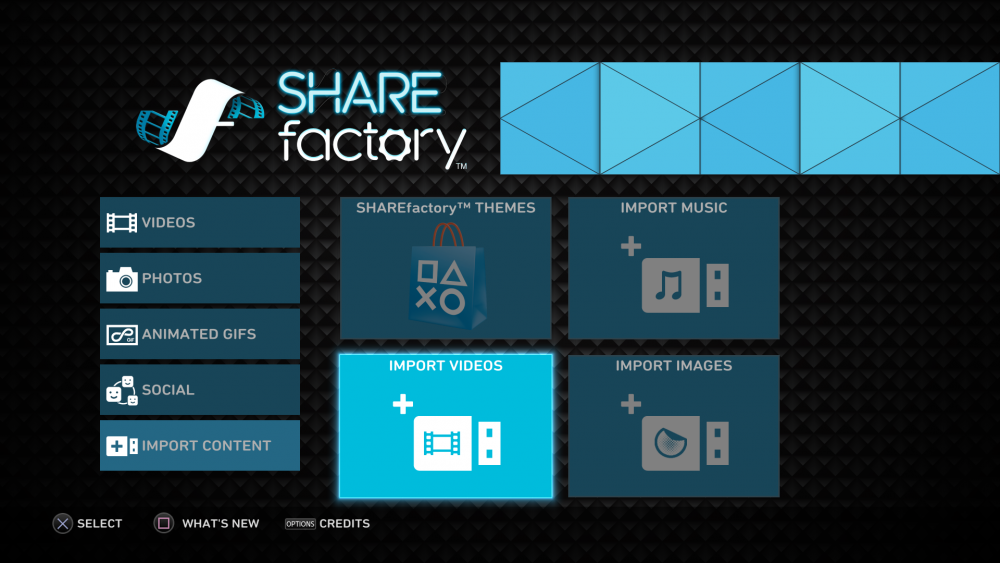 Clone Clip
The new update also adds the Clone Clip feature. This addition allows you to easily duplicate any clip being used in your project and retain all of the existing filters, stickers and text. This enables much quicker editing when using the same video and effects throughout your edits to share your gameplay experiences.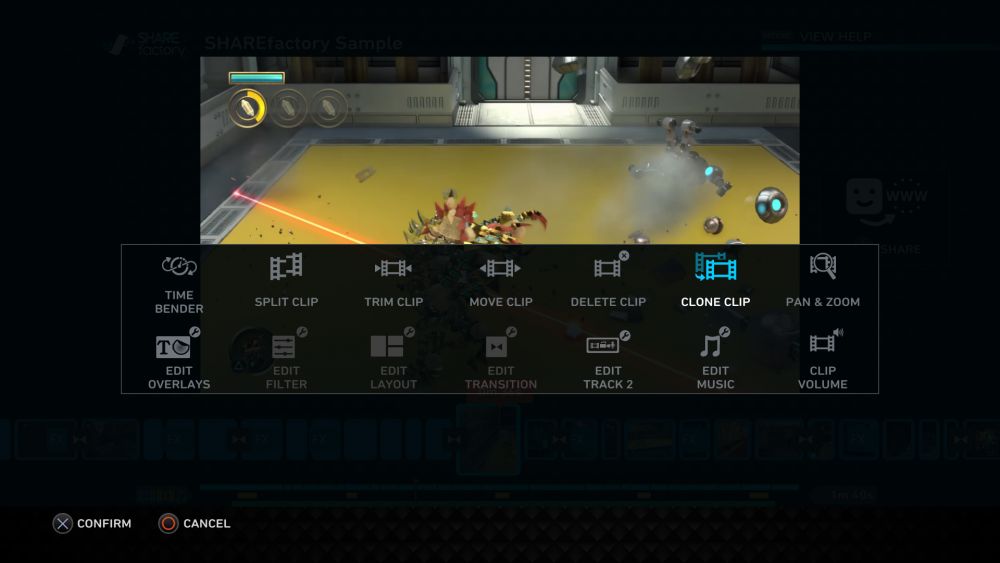 Additionally, SHAREfactory's 2.5 update allows you to select up to 16 video clips or screenshots from your Capture Gallery and launch directly into SHAREfactory for editing. This feature will quickly create a project using the content that is selected in the Capture Gallery, making creating and sharing a video easier than ever before.
Other features in this update include:
New Infomercial SHAREfactory Theme
New Photo Mode collages with support for up to 16 images
New Photo Mode templates
New stickers
Contextual Help has now been added throughout SHAREfactory
Updates to the UI