Ahead of the larger Final Fantasy XIV expansion titled Stormblood, which releases in June 2017, the first part of Patch 3.5 was released today. Patch 3.5 is titled The Far Edge of Fate, and brings with it lots of new content, and new experiences to the main scenario quests. It will be released in two parts, with the first out today.
This patch brings new main scenario quests, two new dungeons, a challenging trial against the final member of the Warring Triad, a cross-World party building feature, highly requested system updates, and more. It also begin leading adventurers toward the events in Stormblood.
Part two of patch 3.5 is scheduled for release in March, with even more to come!
Continue the main scenario
The threat of the Warriors of Darkness is no more. Unexpected reunions salve the ache of bittersweet farewells. And with their ranks further bolstered by the official induction of Alisaie and Krile, once more do the Scions of the Seventh Dawn set their feet upon fate's path and their gaze upon distant horizons.
Test your skills in two new dungeons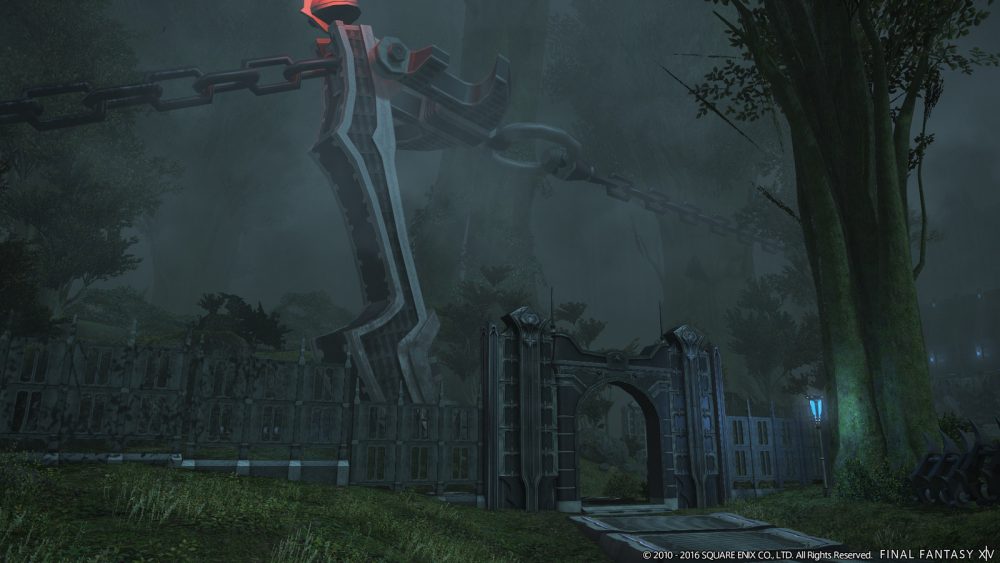 Challenge Sohm Al (Hard):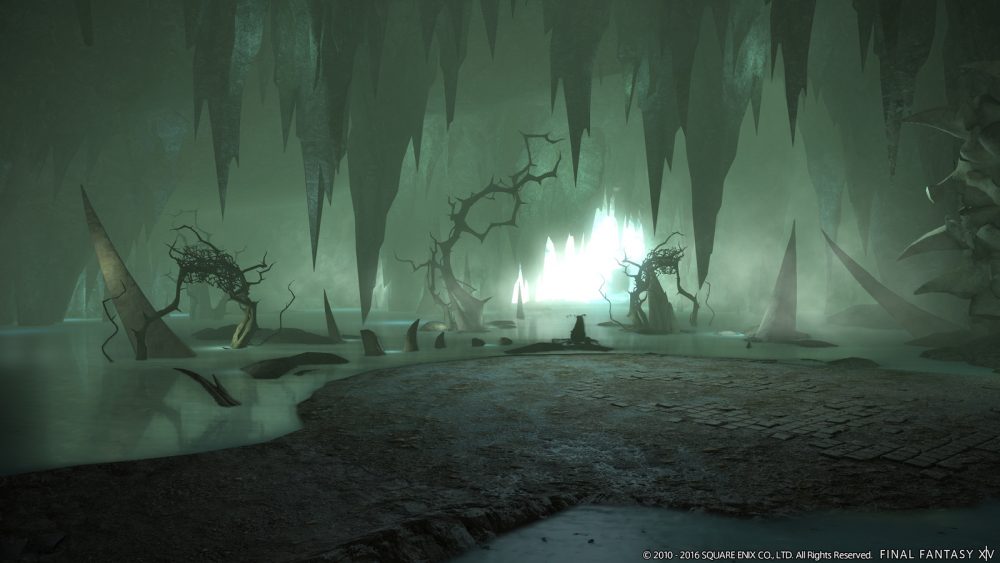 The new features and content in Patch 3.5 is quite expensive, but you can read the full patch notes over at the Lodestone.
If you're not in Eorzea yet and you're dying to try Final Fantasy XIV out, check out the 14-day free trial on PlayStation Store and play up to level 35 for free!