At the PlayStation Meeting today in New York City, Andrew House officially announced the PS4 Slim and new PS4 Pro models. The new Slim model will be available in most countries from September 15th, and will cost just $299 /£259. The PS4 Pro, the name for the 4K compatible console, is the official name of the PS4 "Neo".
Mark Cerny revealed the main features of the PS4 Pro, which include:
4K support with HDR
Upgraded GPU
Boosted clock rate
Interoperability with existing games library
1TB Hard Drive as standard
Upcoming Watch Dogs 2 will be playable in 4K on the PS4 Pro, in addition to games like Tomb Raider, Deux Ex. Existing games like Uncharted 4, and Infamous: First Light have also been patched to work with the PS4 Pro. Sony calls this "forward compatibility".
Activision also confirmed that  upcoming titles Call of Duty: Infinite Warfare and Modern Warfare Remastered will both support the PS4 Pro "out of the box". And Black Ops III will be patched to support the new console too.
Sony has confirmed that games will work on both the standard PS4 and Pro models.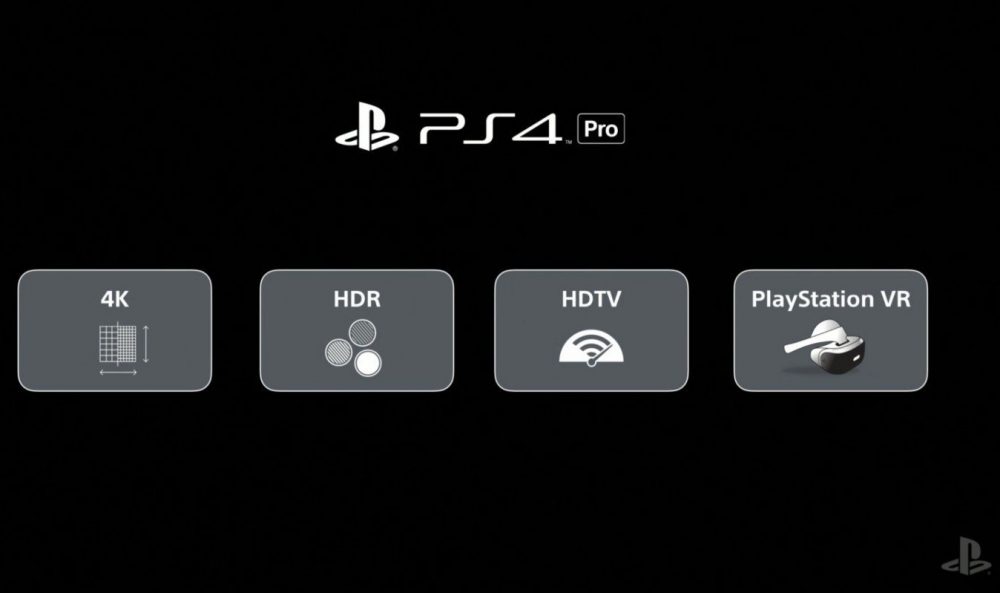 House also confirmed that the PS4 has already sold over 40 million units sold worldwide, and new models are sure to sell millions more – especially with the holiday season just around the corner.
Developing story.