Sony and CPP have announced that EVE: Valkyrie will be releasing on 13th October 2016 for the PlayStation VR, making it an official launch title for the new headset. The game will be available as a physical retail disc from stores thanks to a partnership with Sony Interactive Entertainment, and digital download from the PlayStation Store. Gamers who purchase the game will also get the Founder's Pack, which will include extras for the game.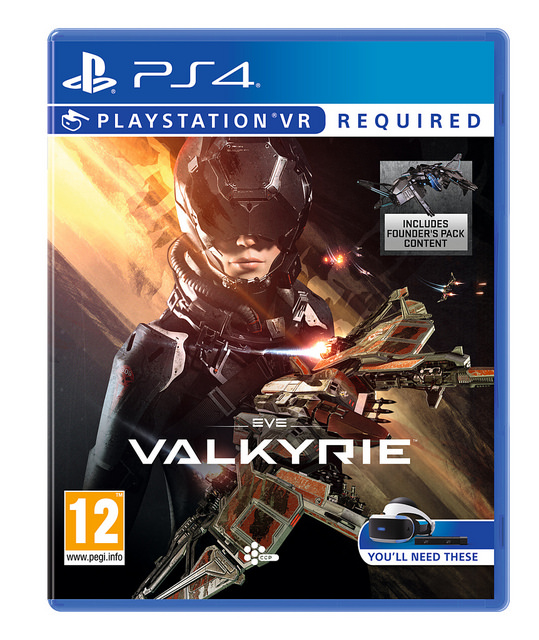 The EVE: Valkyrie PlayStation VR Founder's Pack content will contain:
Legendary 'S4 Wraith' Fighter
PlayStation-only 'Cobalt' Flight Suit
Official EVE: Valkyrie Founder's Avatar
Limited Edition 'Founder's Pilot' Forum Tag on evevalkyrie.com
War Chest of 2,500 Gold
All updates to the game released since its launch on PC in March, including the explosive Carrier Assault mode.
Additional free content will be made available to all owners of EVE: Valkyrie throughout the game's lifetime.