DriveClub VR has been confirmed for Europe and North America, following the Japanese announcement a few weeks ago. In Japan, DriveClub VR will be a launch title, releasing on October 13th 2016, however, the European and US release dates are less specific and simply states it will be "out this year". The game will be exclusive to PlayStation VR and the PS4.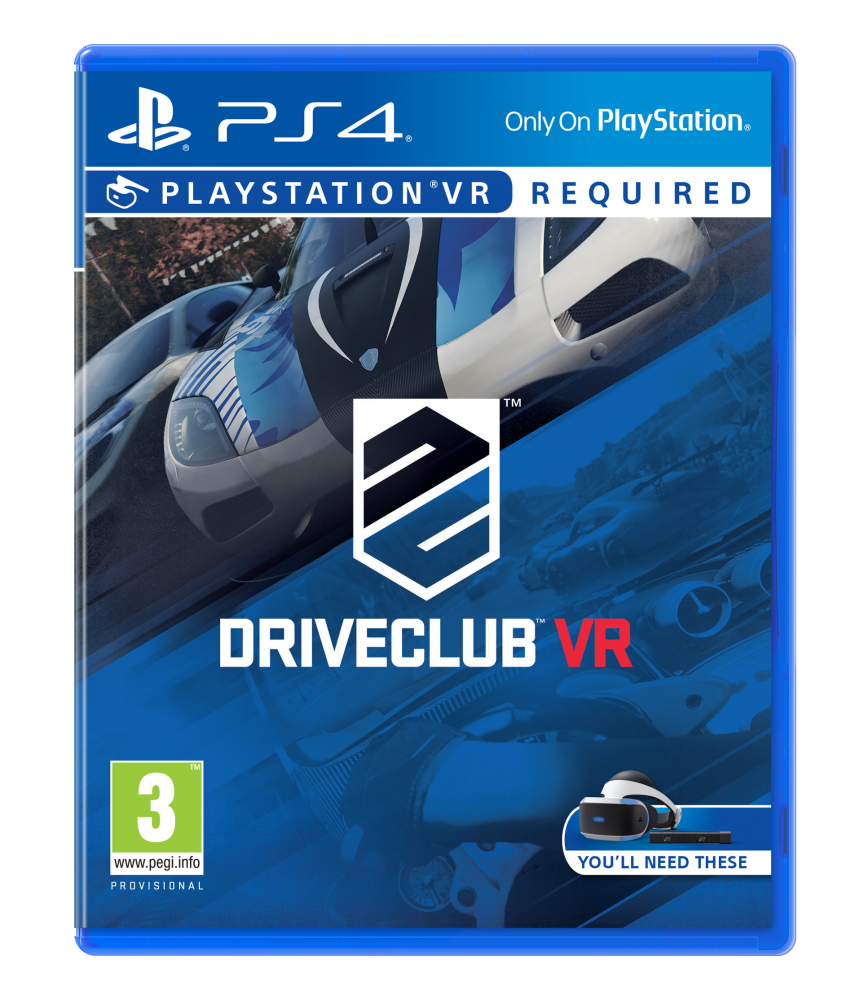 A few details about the new game has been revealed along with a video from PlayStation Access (see below):
Game modes: Online virtual reality multiplayer race modes and an action-packed single player career are joined by drifting and time trial challenges.
Tracks: New and classic Driveclub tracks are brought to life through the power of PlayStation VR, including five all-new Urban locations.
A closer look: Every car is recreated with immaculate detail for players to explore up close with Inspection Mode.
Cruise control: A little time to kick back, open the throttle or just coast and explore any track, in any country at your leisure in Cruise Mode.
Virtual passenger: An immersive thrill ride through exciting replays of hot laps as players watch themselves handle their greatest challenges from a unique viewpoint.