Square Enix has announced that World of Final Fantasy will be releasing on the PS4 and PS Vita this October. In World of Final Fantasy, players lead a pair of twins, Reynn and Lann, through the land of Grymoire on a search to rediscover their lost memories.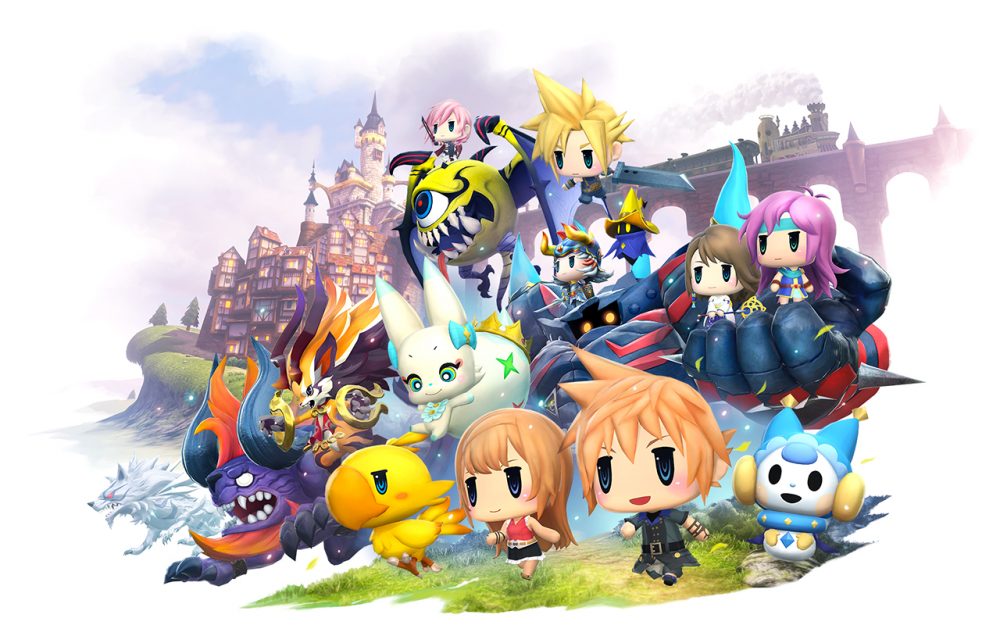 Along the way, they'll come across many familiar faces and places, and battle adorable Final Fantasy monsters and more. Longtime fans will be reunited with legendary heroes, and fight using a new strategic take on the Active Time Battle system.
World of Final Fantasy will release on October 25 in North America and October 28 in Europe on PlayStation 4 and PlayStation Vita.