Telltale Games has confirmed that the fifth and final episode for Minecraft: Story Mode will be released next week, 29th March 2016. The final episode in the season, titled Order Up! will be available across all platforms next Tuesday. Telltale has also confirmed that three extra episodes will be released in 2016, but won't be part of the season pass.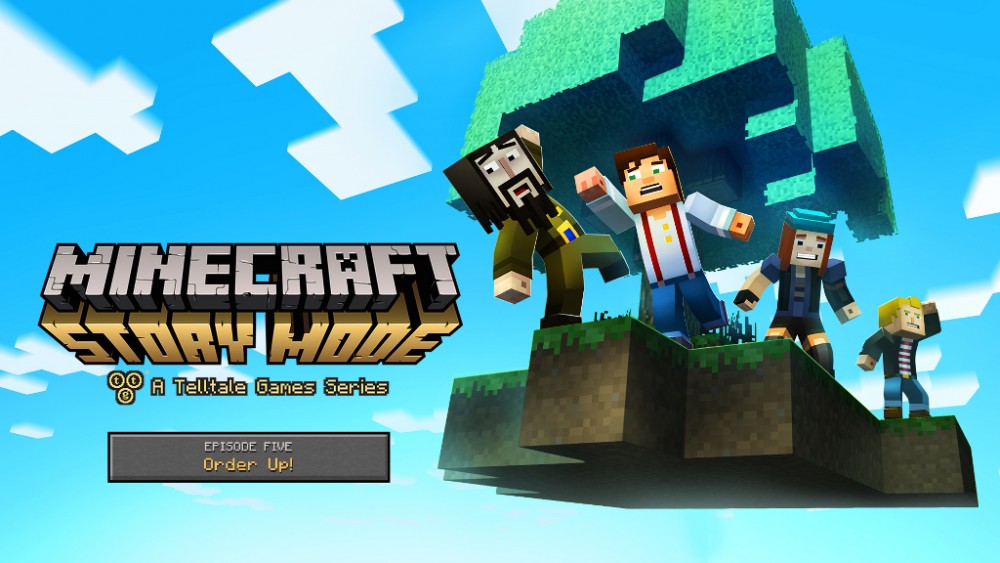 Episodes 6, 7 and 8 will be add-ons to the season, so you'll need to own at least the first episode of Minecraft: Story Mode in order to purchase and play these three additional chapters. Details and pricing about the additional episodes are being kept a secret for now.
We're hoping that the additional episodes will eventually become part of a new season pass.