Sony has announced that the PlayStation Video app is now available on Android phones in supported territories, letting you access Sony's catalogue of movies and TV shows. If you have previously purchased content through the PlayStation Store, you can access those too via the Library.
PlayStation Video has been available on Sony Android devices for a while (pre-installed on devices), but now it can be installed and used on other Android devices too.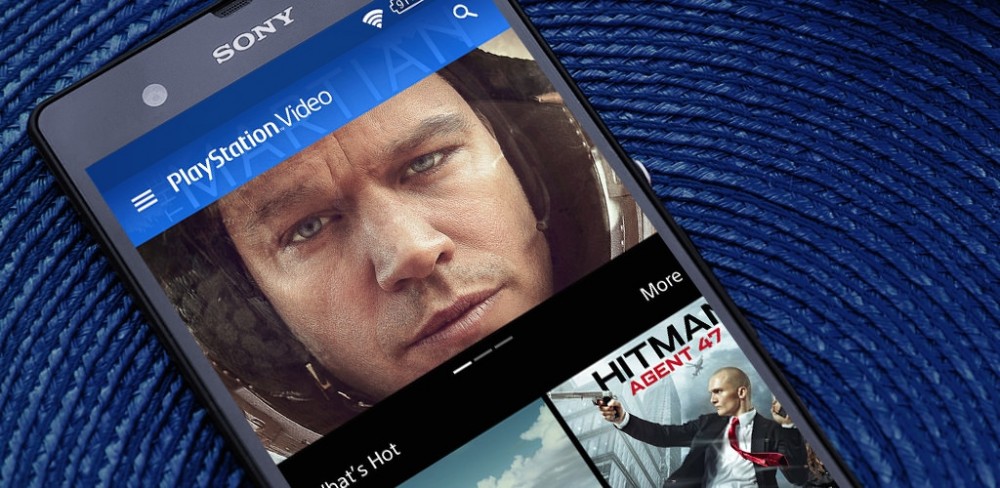 This app is handy if you want to stream already-purchased video content from PS Store to your Android device or to purchase new movies, including Spectre, Crimson Peak and The Last Witch Hunter, and TV shows, including Arrow, The Walking Dead and Game of Thrones, straight from your phone or tablet.
PlayStation Video is available in Australia, France, Germany, Italy, Spain and UK here.