Whilst 2015 was the best year yet for PlayStation fans, it looks like 2016 will certainly hold more than a few surprises.
Already we've seen the extremely welcome announcement that over 40 PS3 titles would be available through the PS Now cloud gaming service. And with a string of releases that find their inspiration from places as far ranging as volleyball courts, poker halls and distant galaxies, it looks like 2016 will be another fantastic year for PlayStation fans.
One of the all-time gaming greats makes a long-overdue reappearance when Bethesda Studios are expected to release Doom 4 this spring. This shockingly gory shoot-em-up has repeatedly been hit with delays, but already there are interesting details emerging regarding the preorder system that even allows fans the opportunity to own a 12-inch Revenant demon statue!
At the other end of the gaming scale comes the announcement that the somewhat-juvenile bikini volleyball game Dead or Alive Xtreme 3 was recently previewed at the Taipei Games Fair. Although there are still doubts as to whether it will get a European release due to its massively sexist content, it's nevertheless expected to hit Japanese stores later this month.
Regardless of the outcome, there'll probably be another spin-off like the Dead or Alive Paradise game that allowed gamers to play casino mini-games and even partake in butt-battles. However, should you wish to play another poker promotion that's slightly more mature, then Coral's online casino site provides a massive range of games that you can quickly play without downloading – or having to engage in a butt-battle.
With further delays meaning that we may not see Dead Island 2 in 2016, there's still plenty of violence in store this year, with the likes of The Division proving that few things are more stimulating than laying waste to the chaotic hordes of a disease-struck New York City.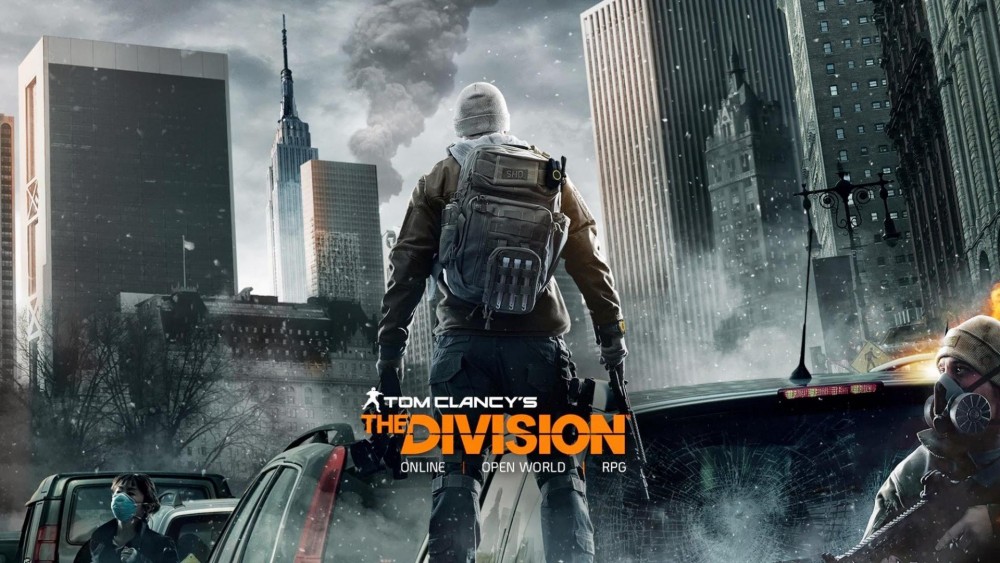 The beta version of the game has already seriously impressed the critics with its incredible graphics and innovative weapons customisation options, and when it's released on 8 March, it's widely expected to be one of the biggest PlayStation titles yet. Further games to look forward to in 2016 include the treasure-hunting epic Uncharted 4, and the long-awaited space quest Mass Effect: Andromeda.
So whether your avoiding a butt-battle with the latest poker promotion, or just revisiting some retro-gore, it looks like 2016 is going to be an incredible year for PlayStation fans.