Today marks the 5th anniversary of PlayStation Plus in Europe, which has seen over 350 free games since it first launched on 29th June 2010. If you've been a member of Plus since the beginning, look forward to a limited edition gift arriving in the post – you'll receive an email with further instructions today.
Over the years, Plus has expanded to include cloud storage, PS4 games and now six free games every month. Here's to five more years of free games and other great features.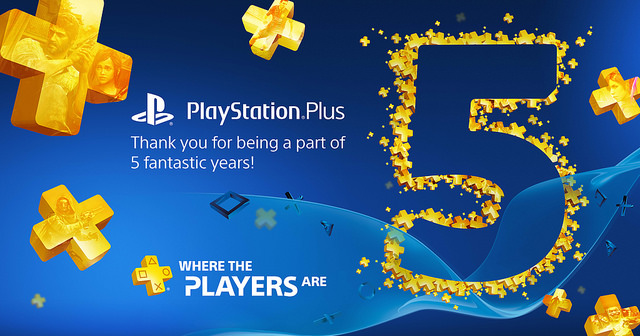 If you've been a member since the start, keep an eye out on your email for instructions on how to get your exclusive gift. You'll be required to supply your postal address to receive an exclusive personalised print.