Following on from Sony's E3 Press Conference on Monday, Sony has confirmed pricing for the PlayStation TV (PS TV) in the UK. Although no exact release date was announced, we know that the PS TV will be releasing in North America and Europe in Autumn, with the device costing £85 in the UK, €99 in Europe and $99 in North America.
The little black box will allow gamers to stream PS4 games via Remote Play as well as play PS Vita games (digital or card based) on a TV screen. When PlayStation Now launches in Europe, the service will also be available on the PS TV.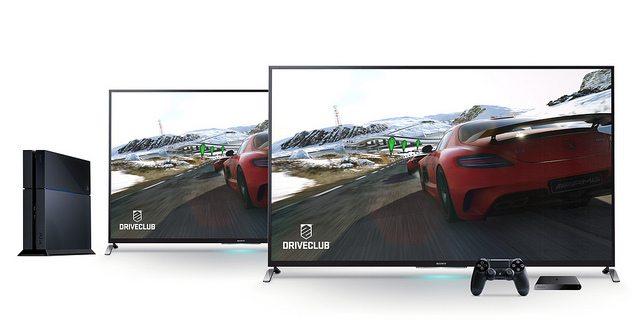 The PS TV will just include the black box, so you'll have to purchase a DualShock 3/4 controller and a Memory Card separately to use the device. Hopefully Sony will introduce a bundle like the PS TV Value Pack seen in Japan.