PS4 Firmware v1.70 was released earlier today, featuring a number of changes and improvements to the System Software. However, Sony has also made a number of undocumented changes to the system, which we've discovered while playing with the latest update.
Keyboard Shortcuts
Sony has updated the on-screen PS4 Keyboard to include an new shortcut, making it easier to access Symbols and other non-alphanumeric characters. You can now press L2 + Triangle to access these.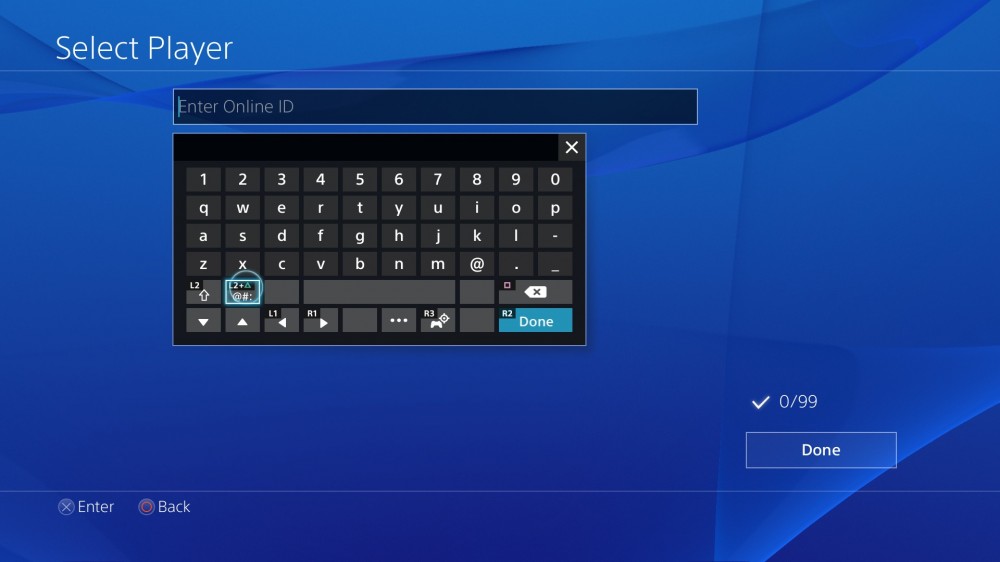 From PlayStation Notifications
A new notification category has been added to the [Notifications] screens. Titled "From PlayStation", these notifications are likely to be announcements from Sony and possibly adverts.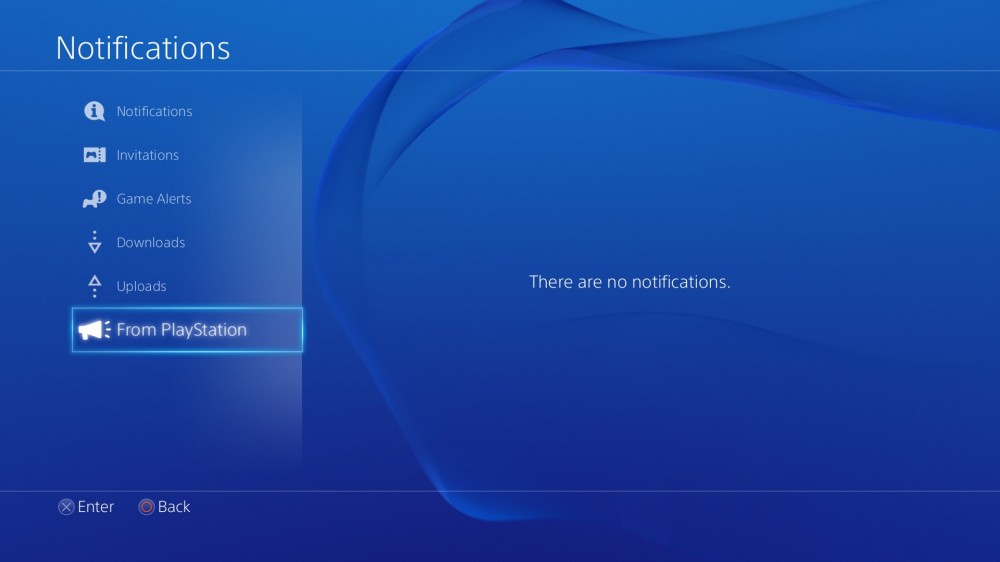 HDCP Warning
If you're disabled HDCP from the [Settings] > [System] > [Enable HDCP] menu, you will be required to re-enable it before you can watch Blu-ray discs. An on-screen warning will prompt you to enable the setting when trying to watch a movie.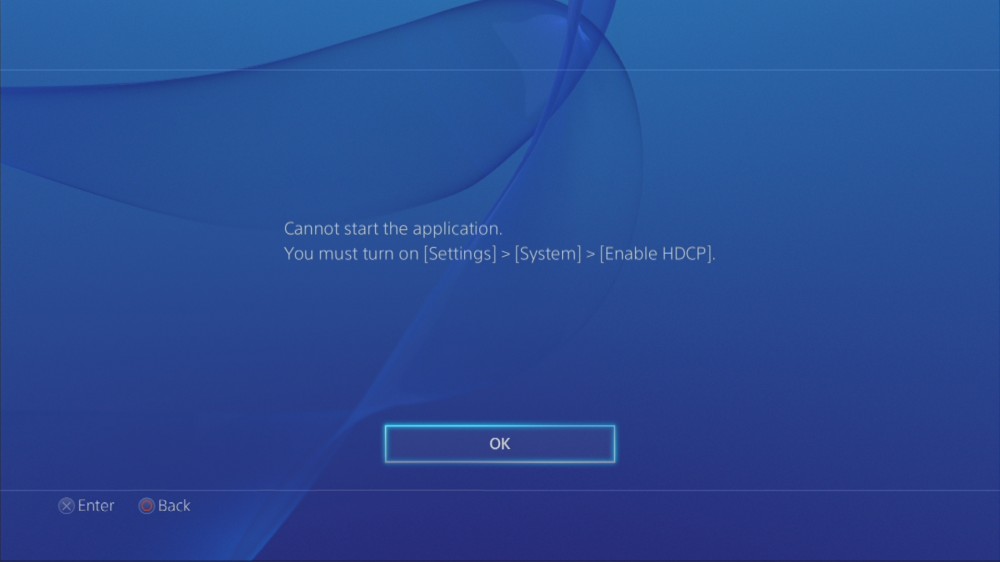 Blu-ray Options
There are also some new Blu-ray management options under [Settings] > [Video Playback]. You can now set the default language and manage data saved by movies, including cache data. You can also prevent movies from accessing the internet.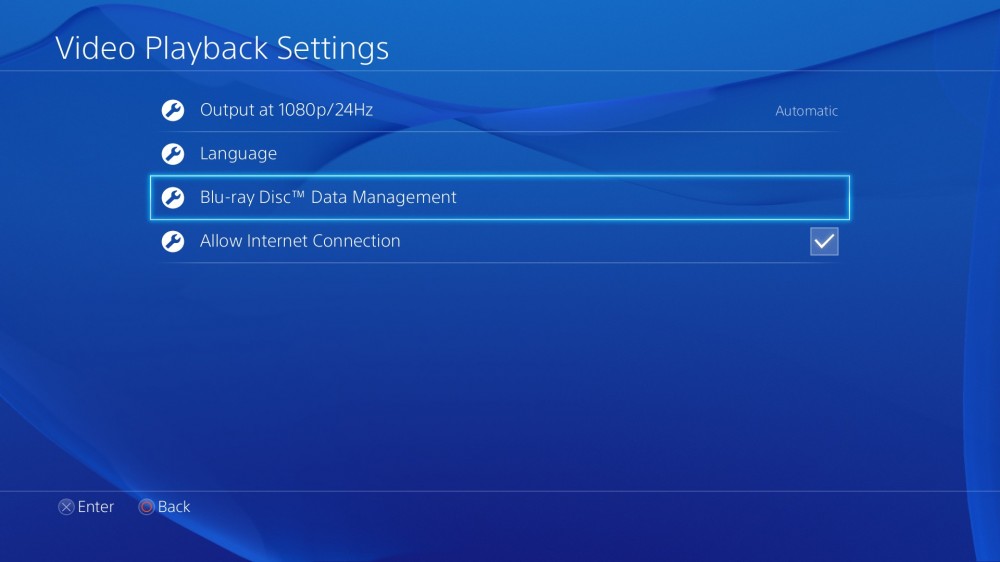 Screensaver
A new [Screensaver] option has been added to [Settings] > [Sound and Screen] menu. You can choose to start the screensaver after 5, 15 or 30 minutes, or disable it completely. The screensaver simply dims the screen until you press a button.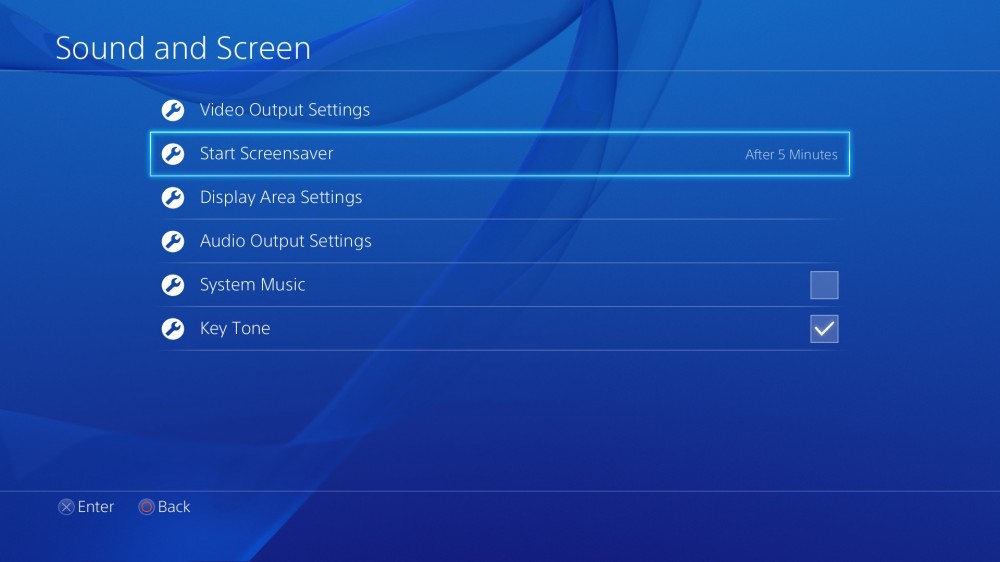 New Privacy Options
Some new privacy options have been added under [Profile] > [Privacy Settings] > [Real Name and Profile Picture]. Letting someone see your Real Name will make them a "Close Friend", and you can now decide if they can see your real name in-game.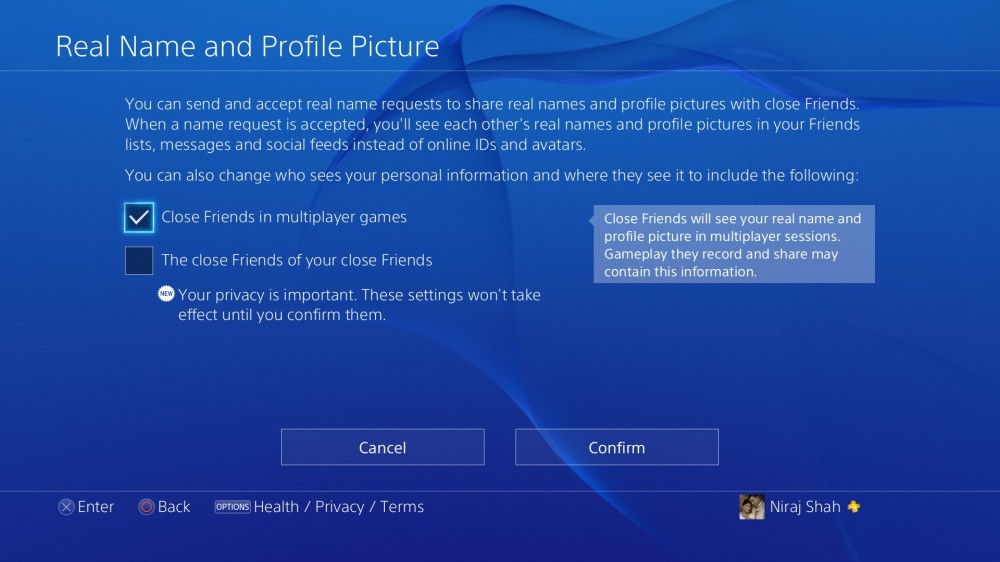 Capture Gallery
A new shortcut to access the Capture Gallery is now available from the main content menu (along side games).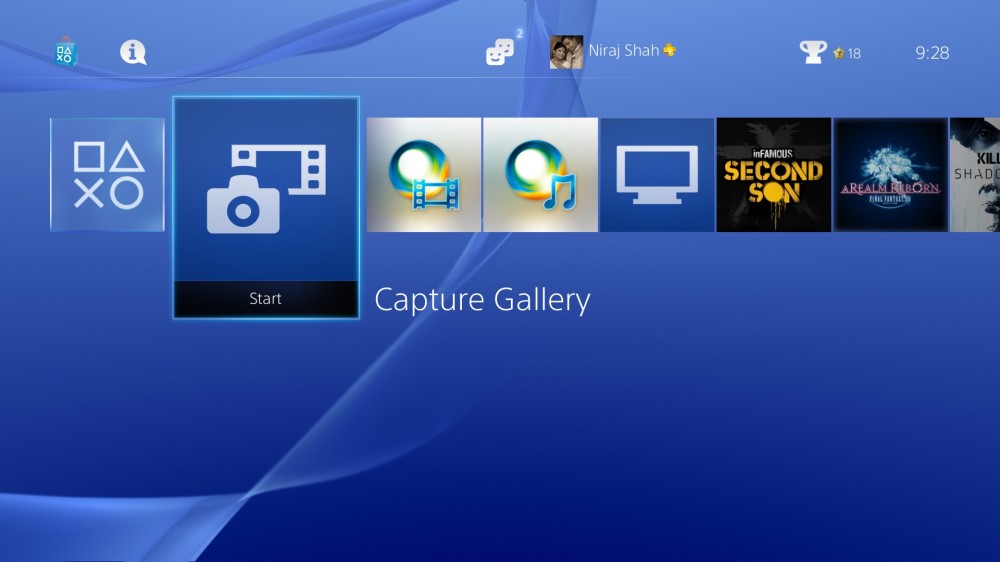 ---
UPDATE
We discovered a few more changes after further investigation.
Application Activity
It looks like the PS4 now shares more activity in the [What's New] section, which has been extended to include Applications, including Amazon, Netflix, BBC iPlayer and the other apps currently available via the PlayStation Store.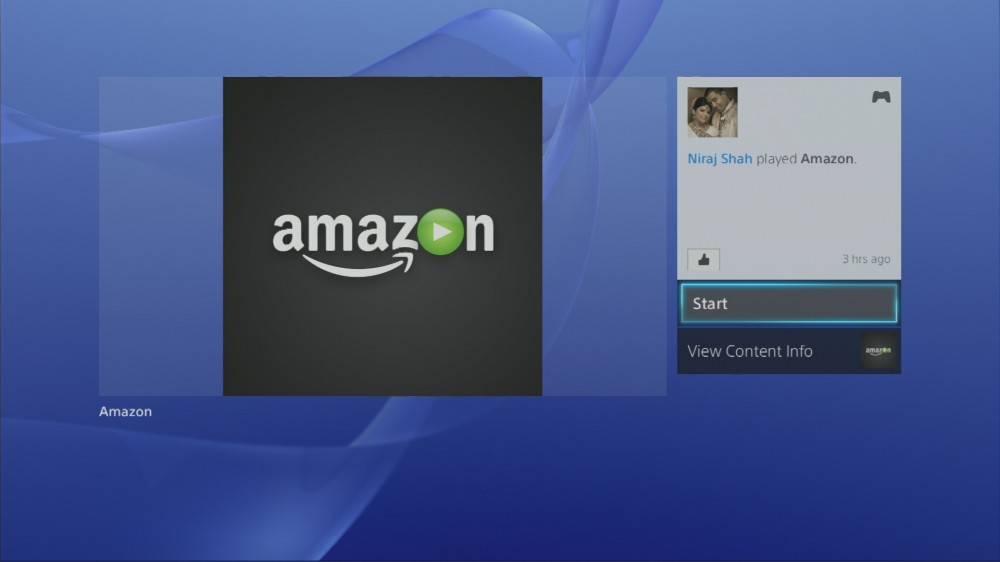 Switch User
You can now easily switch between users thanks to a new [Switch User] feature. Hold the PS button on the DualShock 4 controller to see the Options screen. The [Switch User] option lets you access another account from a single controller, without logging out of the current account.