Sony has been keeping a tight lid on The Last of Us for the PS4, even with PlayStation Turkey's VP, Sercan Sulun, revealing that the game will be coming to the next-gen console. Now, Spanish retailer Xtralife.es has added more weight to the existence of the game by releasing the PS4 packshot of the game, which comes with a bonus bag.
The packshot mockup isn't the best quality, but the bag looks pretty legitimate. The game is said to be the Complete Edition, which will include all the DLC released for the game on the PS3 so far. Its difficult to rule out this rumour as fact or fiction with Sony and Naughty Dog remaining quiet on the issue, but hopefully we'll know more as we edge closer to the PS4 version's June 19th release date.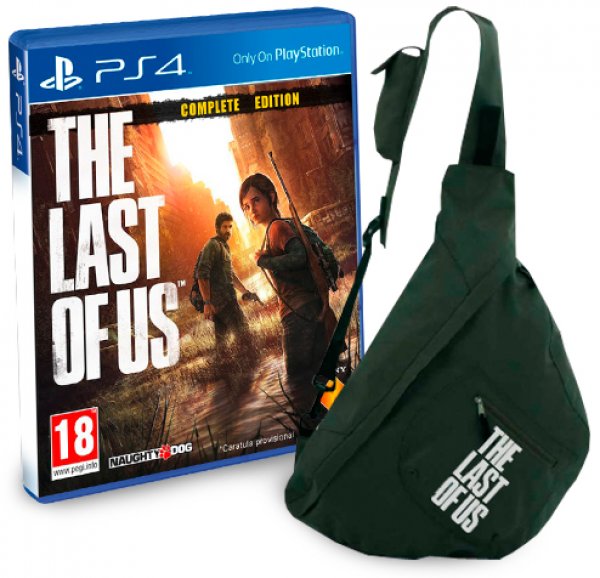 UPDATE: The web page has since been removed, but you can still access the cached page.