Sony's PocketStation device could be making a return if a bizarre new video is to be believed. The video (below) teases a reveal scheduled for November 5th 2013, but the entire video is in Japanese so it's not clear exactly what they are talking about. If you're unfamiliar with the PocketStation, it's a memory card like device used with the PlayStation One, and was released in Japan in 1999.
Categorized by Sony as a combination of a Memory Card and a miniature personal digital assistant, the device features a monochrome LCD screen, built-in memory, and a sound capability. The device was used to play mini-games, installed by connecting it to the memory card slot on the PSOne.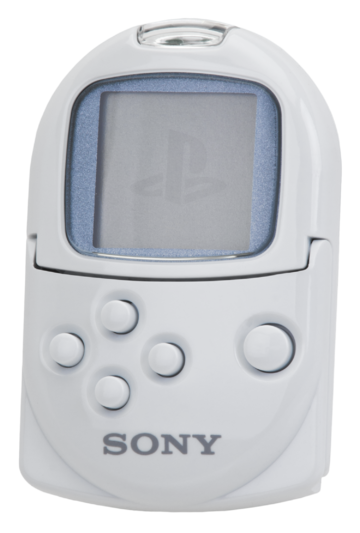 There were a number of games in Japan that supported the PocketStation, including Final Fantasy VIII, Ape Escape and Spyro the Dragon. The PocketStation was discontinued in July 2002 after having shipped nearly five million units in Japan, but was never released in the West.