The official box art and pre-order bonuses for PS4 launch title DriveClub have been revealed, with three different pre-order packs available depending on your local retailer. Each of the three packs has an exclusive livery design, instant access to a supercar and a "boost of fame to increase your driver level".
The three different packs will each have a different super-car, out of:
Special Mercedes SLS AMG Coupe pack,
Special McLaren 12C pack
Special RUF RT12 R
You'll also get 50% off a 12-month PlayStation Plus subscription when you purchase the game too. If you're already a PlayStation Plus subscriber, the 'free' version of DriveClub will be available as part of your subscription.
Official Box Art: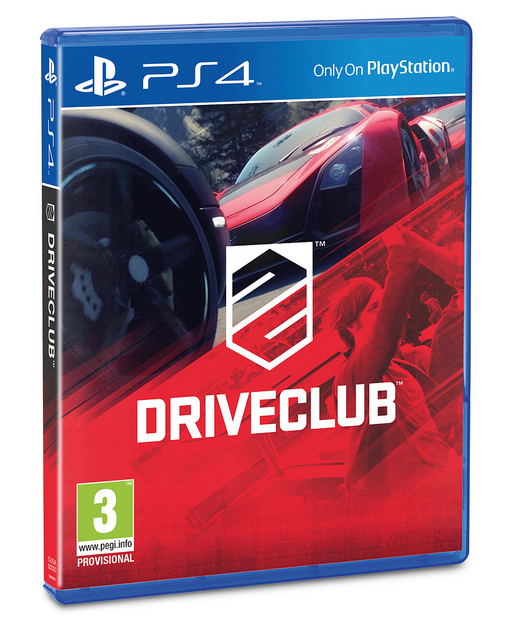 Pre-order Bonuses: