Sony has (perhaps accidentally) that reignited the possibility of cross-game chat as a feature for PlayStation Plus subscribers, even though the company said it is technically not possible in the past. The information comes from PSN user Andrefpvs, who spotted Cross Game Chat as one of the benefits of PlayStation Plus when he purchased a PlayStation Plus subscription at the current discounted price.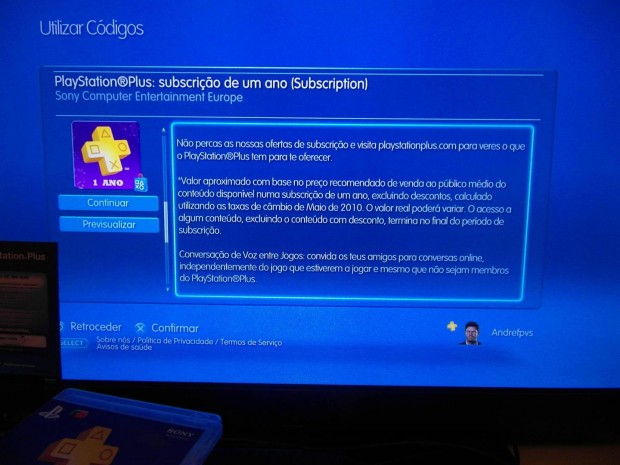 The text is in Portuguese, but translated, it says:
Voice chat between games: invite your friends to chat, regardless of the game they are playing and even if they are not members of PlayStation Plus.