Medal of Honor Warfighter isn't due for launch until October 23rd 2012, yet EA have gone ahead and announced the first DLC pack for the title, dubbed "Hunt Map Pack". The DLC will include two maps set in Pakistan, known to be hideouts of Bin Laden, and will be releasing in December.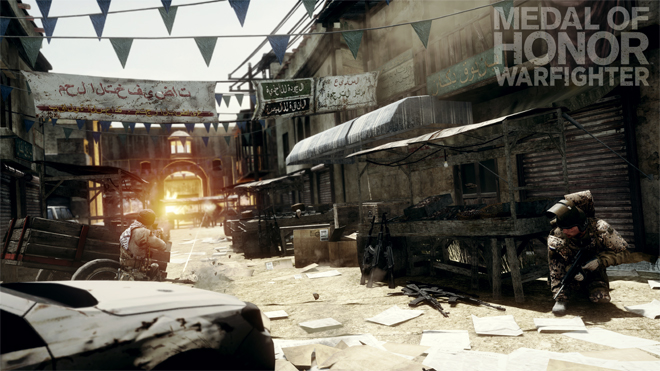 The Darra Gun Market is located in a tribal land where the rules are defined by only two principles – hospitality and revenge. This small town in Pakistan is home to dozens of back-alley shops and self-taught machinists who are in many cases building guns by hand.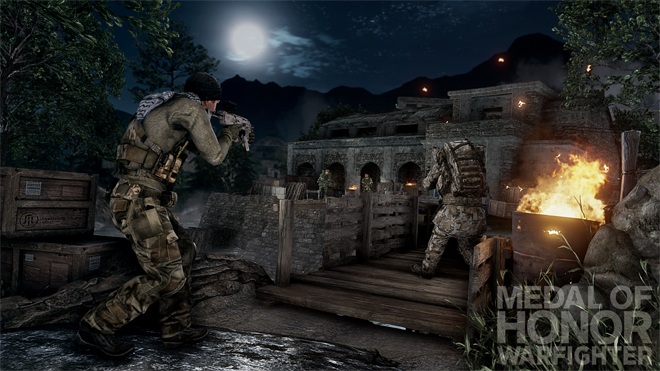 Chitral is a rural mountainous area filled with deep narrow valleys. It has many places that are inaccessible several months each year because of snow and road conditions. There are over 1200 small towns scattered throughout the Chitral district and finding someone who doesn't want to be found would be next to impossible.
The DLC pack will also come with six weapon load outs inspired by the Navy SEALS and the Pakistani military. The DLC pack will be free for those who purchase the limited edition of the game, while others will be able purchase the pack from December 17th 2012.