Sony and Codemasters have announced the sequel to Race Driver: GRID, which will be coming to the PS3 in Summer 2013. GRID 2 aims to stay true to its predecessor by delivering exceptional handling using the new "TrueFeel Handling System" and bringing handpicked cars spanning four decades and three continents.
Your garage will contain cars from USA, Europe and Asia, so no matter where you race you'll always be behind the wheel of something exceptional. As for race locations, you'll be visiting the likes of Paris, Abu Dhabi the California Coast and many more.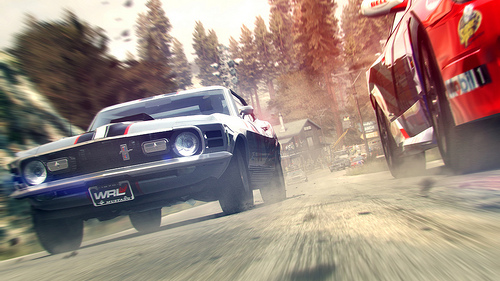 GRID 2 will also include a multiplayer mode that will be well represented with an entirely distinct and extensive gameplay component and unique progression system. At the heart of the multiplayer mode will be RaceNet, the online community portal for Codemasters Racing Games which will allow you to track your races, rivals and rewards.
Look out for more details over the coming months. In the mean time, check out the announcement trailer below: