Sony has announced that the PS3 motion controller, the PlayStation Move, will be heading to stores in September. Sony made the announcement at their E3 2010 Press Conference a few hour ago. The pricing structure of the new controller was also revealed along with the bundle options.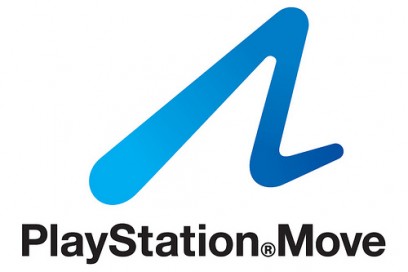 The PlayStation Move will launch in Europe on 15th September 2010, and will be available in a variety of options:
PlayStation Move motion controller – Available as a standalone for €39.99 (MSRP)
PlayStation Move, PlayStation Eye and starter disc – €59.99
Additionally, the PlayStation Move navigation controller and PlayStation Eye camera will be available for €29.99 each.
Sony showed off a diverse range of gaming content and genres that deliver something for everyone in the family. SCE Worldwide Studios and third-party developers will release more than 40 PS3 titles by March 2011 that either support, or are dedicated to the new PlayStation Move platform.
Titles will include NBA 2K11, Resident Evil 5 Gold Edition, Tiger Woods PGA Tour 2011, Time Crisis: Razing Storm, and Toy Story 3. Friends and families of all ages can get off the couch and get into the action with titles like EyePet, Sports Champions and LittleBigPlanet 2 that bring incredible realism and creativity to the living room. Core gamers can expect to immerse themselves in titles like Heavy Rain, Killzone 3 and SOCOM 4: U.S. Navy SEALs, with incredible precision and realism that was never before possible.