The official box art for Gran Turismo 5 has finally been revealed. We can confirm the cover for this year's must-have title will feature what some motoring journalists are acclaiming as the car of 2010 – the Mercedes Benz SLS AMG. The SLS is due to be officially launched at the Geneva Motorshow in March. A spiritual successor to the 1954 300SL Gullwing, the SLS is every bit as astounding a piece of automotive engineering as the original 300SL was in its heyday.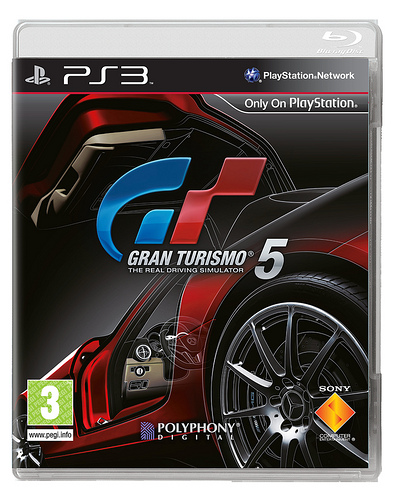 The SLS is one of the first cars to be entirely designed by Mercedes Benz's AMG division and their tuning expertise is clearly evident in the handling of the car which has been variously described by the motoring media as hugely engaging and utterly exciting.

This dynamic and groundbreaking vehicle was a natural choice to grace the cover of Gran Turismo 5 and we expect it to be a hell of a lot of fun to drive and race in the game.
Check out the below screen shots of the SLS AMG: