In a press release today, SCEE has announced that PlayStation Home will be available to download on December 11th 2008. A new icon will appear in the Network menu (if you don't already have Home installed), allowing you to download it in much the same way as PlayStation Life. On it's opening day, PlayStation Home will feature some of the world's most respected lifestyle brands including Diesel, Ligne Roset, Red Bull, and Paramount Pictures.
Video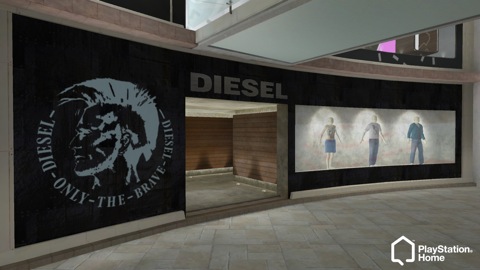 As the very first consumer brand space, Red Bull has created the Red Bull Island where visitors to the Island can interact and take part in many of Red Bull?s unique events. Initially there will be the opportunity to get inside the cockpit of a Red Bull Air Race plane and compete against the PlayStation community.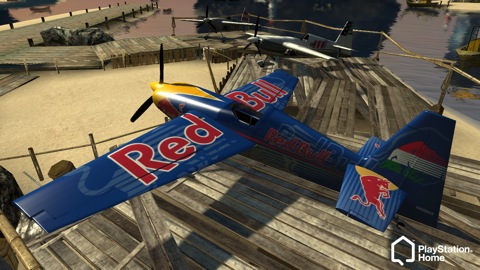 For users accessing PlayStation Home in the SCEE regions, themed virtual environments will be available to explore. Starting with a themed Far Cry 2 space, PlayStation Home will offer game inspired environments that allow people to discuss the specific games, plan strategies and access content and clues that will enhance the gaming experience. The number of gaming environments such as this will regularly increase, with spaces for Uncharted: Drake?s Fortune, Warhawk, Motorstorm and SOCOM following very soon.