Eternal Sonata has just come out in North America and we're holding a competition to give away a copy of the game. Eternal Sonata is a RPG about the famous composer Chopin, who, as he lies on his death bed experiences a fantastical dream where he encounters a young girl facing a terrible destiny and the boy who will fight to save her. On the border between dreams and reality, Chopin discovers the light that shines in all of us in this enduring tale of good and evil, love and betrayal. To find out how to win yourself a copy of the game, read on.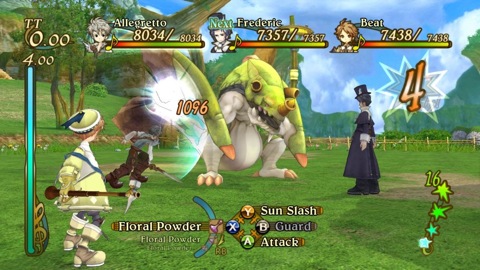 To win yourself a copy, simply answer the following question:
The PlayStation 3 version of Eternal Sonata has two extra playable characters. Who are they?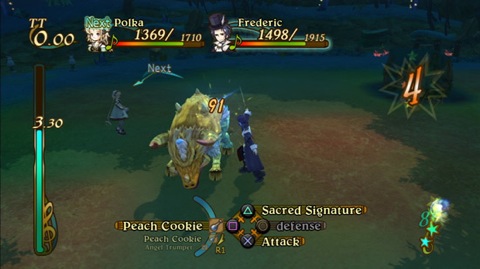 If you need some help, check out the official Eternal Sonata community: Endless Nocturne. Closing date for entry is Friday, October 31st 2008. Please submit your entry using the Contact Form, selecting "Competition Entry" as the subject. We will announce the winner on the following day and we will ship the game to the winner as soon as physically possible.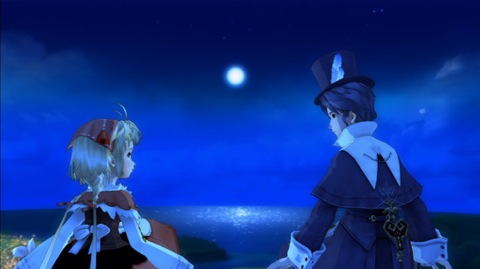 [Endless Nocturne: Official Eternal Sonata Community]