With the North American release of Saints Row 2 today, we were eager to try the game out. After popping in the disc, were surprised to see a patch already available for the game. Patch v1.10 is 33MB in size but unfortunately trophy support is not included.
Trophy support doesn't sound like it will make it in a future update either, which comes as bad news for all your "trophy whores" out there. We also found out that there is a mandatory game install which takes up 3.55 GB of hard disk space – installation only takes a few minutes though. Saints Row 2 in due for release in Europe on Oct 17th 2008 and Japan in December.
Here are some screens we took: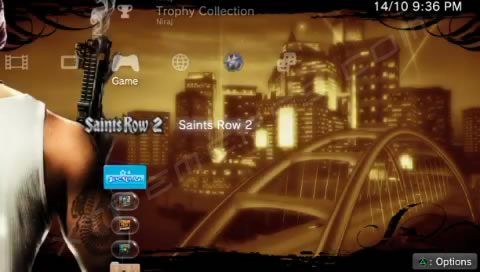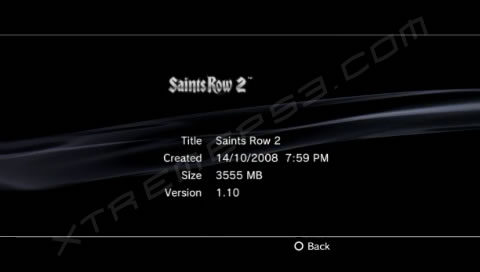 SR2 features online multiplayer modes as well as online co-op mode. Unfortunately, there is no split-screen co-op gameplay. Look out for a review of the game soon.
­