At the Tokyo Games Show 2008, Sony has announced that PlayStation Home will be released to the public on November 19th 2008. Home has already been delayed twice since it was announced almost two years ago. The extended closed beta of PlayStation Home is currently under way but in just over a months time, everyone will be able to enjoy Sony's virtual world. On launch, a variety of third-party content will be available from many game design companies.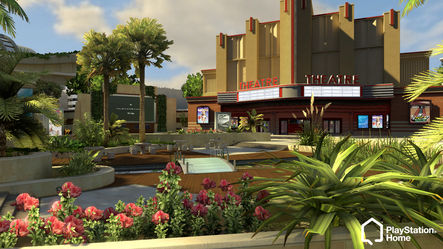 Ryoji Akagawa of Sony said that around 24 game design companies would provide the content needed for Home – but didn't give much else away. Xbox 360 is developing a similar virtual community called "New Xbox Experience". Microsoft's John Schappert said:
"Our goal is to make the Xbox experience more visual, easier to use, more fun to use and more social…We focused a lot on friends and other experiences outside just playing games."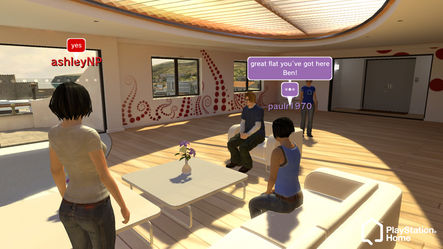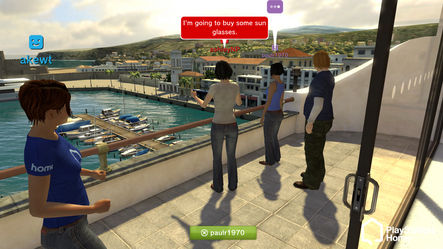 ­