GT Fans will be glad to hear that a new update is now available to download. The update adds three new vehicles to the game's line-up, plus a number of gameplay and performance enhancements. The new vehicles are GT by Citreon, Ferrari California and Lotus Evora (screenshots below). As for the gameplay ehancements, the penalty system has been tweaked for Time Trial events, and you now receive more money when finishing in top place in race events. The responsiveness of using the wireless controller has also been improved. See below for more details.
GT by Citreon: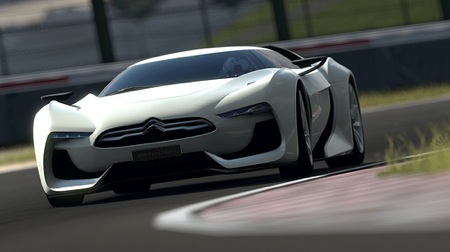 Ferrari California and Lotus Evora: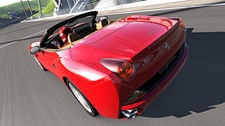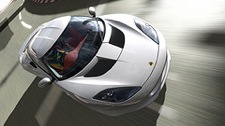 Gameplay Enhancements:
Penalty System tweaked – specifically, during Time Trial events, speed penalties have been removed, and instead incurring such a penalty now invalidates the lap time for that particular lap.
Difficulty level tweaked for Race Events and increased earnings for winning top spot
Improved responsiveness when using the wireless controller
Improved sound volume balance for sound effects and music for a better racing experience
Drift Trial races have also been changed to feature a rolling start.
Notes:
Rankings, arcade time trial times, drift trial records, as well as vehicle-specific quick tune settings and custom key layouts will all be reset with the new update. Replay data created before the second update will no longer be viewable after this update. To confirm the version you have before updating the game, check the in-game manual.