Earlier this week we managed to get access to PlayStation Home by "hacking" a few files on the Sony server. Our video shows that we managed to download Home from the Sony servers, but we weren't able to access the online world.
We have taken a few screenshots of the icon on our PS3 and the version information for the download (see below). Since the discovery of the hack, Sony have disabled access to the download, but you can download it here.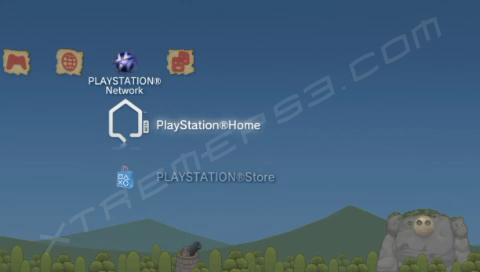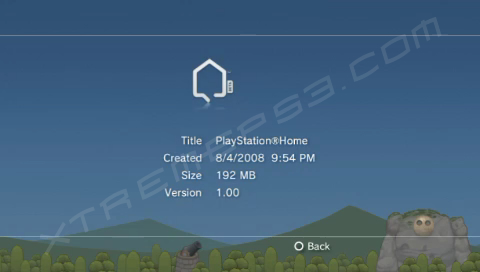 [Originally Posted On: 12/04/08 03:46 PM]
---
UPDATE (April 14th 2008, at 9:05 AM):
We have some more screenshots on installing home using the exploit discovered last week. Check 'em out below.