It looks like we're entering the VR era of video games but it's important we don't forget some of the golden ages gone by. Playstation 3 may have had its problems – especially to begin with – but it also had some brilliant games. Some titles are pretty obvious but others have been overlooked in recent years as we've forgotten just how good they actually were and still are. Let's take a look at some of the best PS3 games we miss playing.
Elder Scrolls IV: Oblivion
Oblivion was a truly great video game. It was the fourth instalment of the Elder Scrolls series which has spanned over two decades and nine platforms. For those unaware, Oblivion was an action role-playing game in a medieval setting with the addition of fantasy elements like magic. It was loved by critics, new players and fans of the Elder Scrolls franchise alike.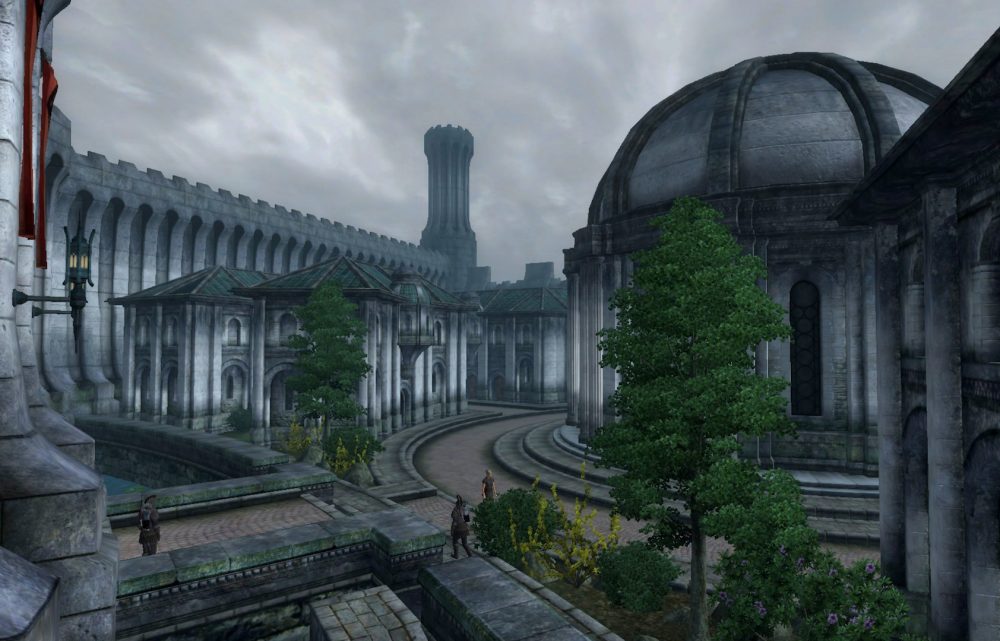 It gave the player such freedom to decide what sort of character they wanted to choose and how they wanted to shape them. You could be a magic-wielding wizard in fine clothing, an aggressive orc with a battle-axe or, like me, a thieving Khajit with the ability to seemingly run faster than the speed of sound.
Skyrim could just have easily been placed on this list. It was a better looking and more expansive game but seemed to lose some of the freedom of Oblivion.
Tomb Raider
Almost every Playstation fan will list the Tomb Raider series as one of their favourites. Lara Croft started life back in 1996 on the Sony Playstation One and has become a global phenomenon. Game developers Eidos would not have envisaged that their video game would go on to have the incredible success it has done. There's the original Paramount movie franchise, the Warner Bros Film reboot, Tomb Raider comics, even a slot game on Betway Casino.
The fact is, it's a global brand but one of the best titles in the series is undoubtedly the 2013 Tomb Raider. It was an effective reboot for the franchise and featured a new look into Croft's back story. It was a lot of fun to play and brought back some great memories of the originals.
The Last of Us
What a game. The Last of Us has to be considered one of the best titles on Playstation 3. The adventure horror game received almost-universal praise from fans and critics and both its developers and cast won a string of awards. It was praised more for its story and characters than gameplay as Joel and Ellie struck up an unlikely friendship in their bid to survive in a post-apocalyptic world. Let's hope that long-awaited sequel isn't too far away.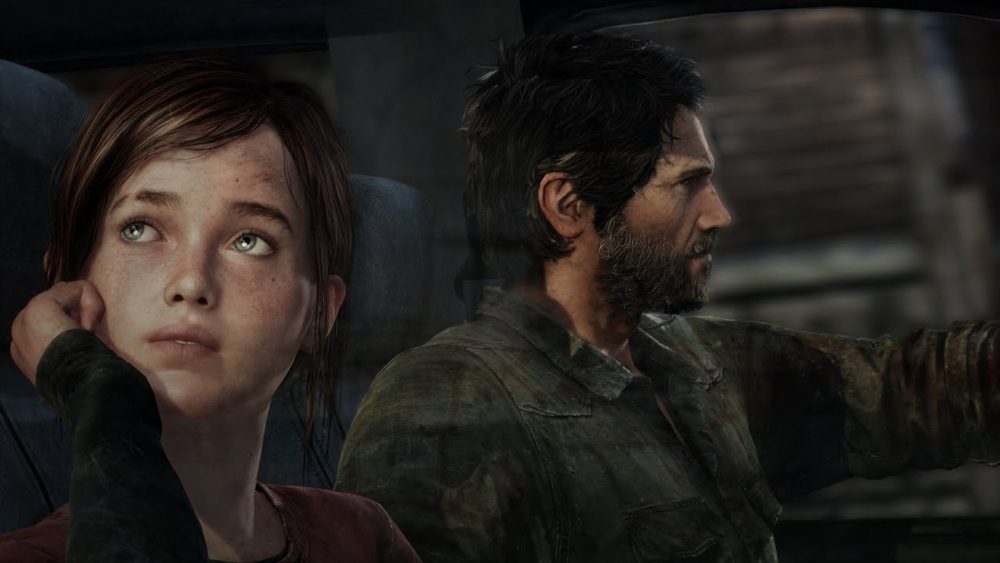 Call of Duty 4: Modern Warfare
From a game which needs a sequel to one which has had about twenty. Whatever your views on the Call of Duty franchise, make no mistake that Call of Duty 4: Modern Warfare was an absolute classic in the war video game genre.
It was the first game in the series to move away from World War II and into the modern era and it was a risk which more than paid off. The campaign was unlike anything seen at the time but COD 4's strength was its multiplayer. With exception to Modern Warfare 2, the eight titles which have followed have failed to live up to that level.
Batman: Arkham Asylum
What a game, what a game. Batman: Arkham Asylum and its sequel Arkham City must be considered amongst the best superhero games ever made. The art design was straight out of the beloved cartoon series and featured voice actors Kevin Conroy and Mark Hamill reprising their roles as Batman and The Joker respectively.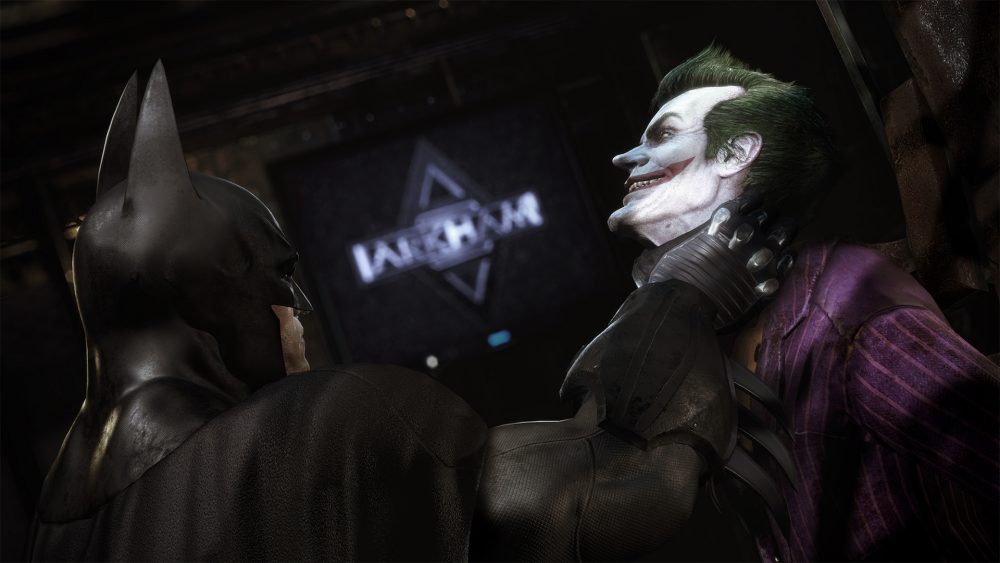 The game followed the Dark Knight as he attempted to stop his greatest enemies from breaking out of Gotham's most famous prison. The plot was great, the combat was fun and it just featured absolutely everything Batman fans want from a video game starring the Caped Crusader.
Red Dead: Redemption
This list needed a Rockstar game and seeing as we'll be getting a sequel coming soon, let's remember the greatness that was Red Dead: Redemption. The open world third-person adventure on horseback is perhaps the best game to ever be released on Playstation 3.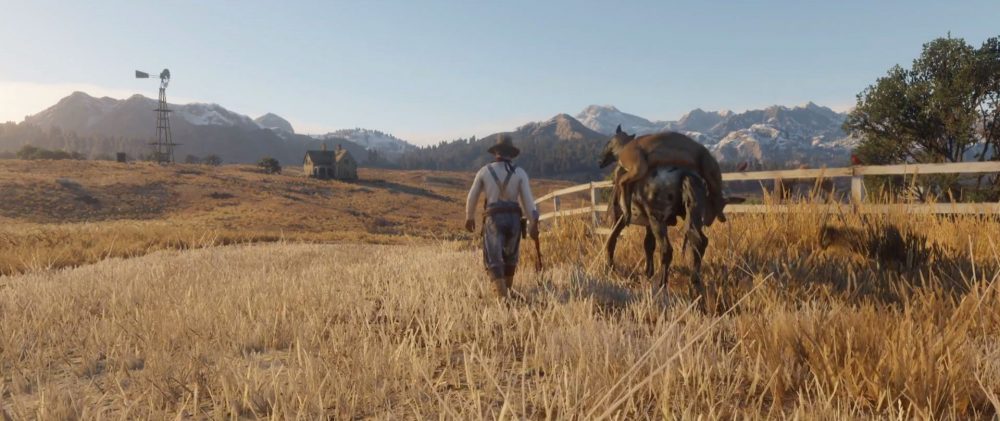 Redemption was the second game in the Red Dead franchise and took place in the American outback in the early 1910s. It received universal praise for its gameplay, graphics and memorable musical cues – who can forget entering Mexico for the first time? Redemption was a fantastic game and with the long-awaited sequel scheduled for next year, it might be a good time to blow the dust off the Playstation 3 controller and get back into the life of John Marston.